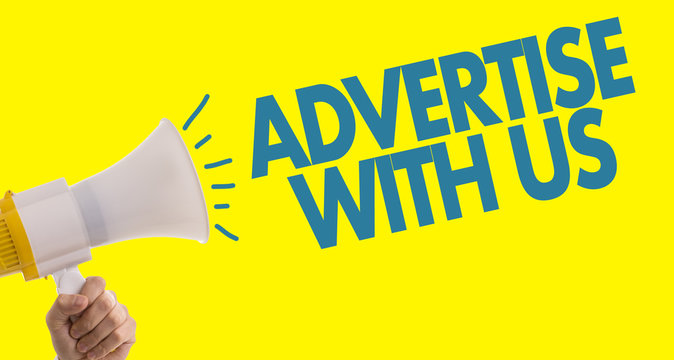 #ImoDecide: Labour Union Must Suspend Ajaero Now – Su-Kazeem
An Ibadan based business mogul, Alhaji Sufianu Kazeem popularly called Su-Kazeem has called on the leadership of the Nigeria Labour Congress (NLC) and the Trade Union Congress (TUC) to begin the process of removal of NLC President, Joe Ajaero.
Alhaji Kazeem in a release on Sunday in Ibadan while reacting to the victory of Governor Hope Uzodinma of Imo state in one of the off cycle election.
Alhaji Sufianu Kazeem explained that the antics by Ajaero and his cohorts in the build up to the election is unfortunate and uncalled for given the expected role of labour unions in the development of the nation.
The Elder statesman stated that from the feelers and opinion expressed by majority of workers in Imo state, Ajaero was in Imo only to play political game of his paymaster.
He expressed surprise to the level of compromise and political sentiment openly displayed by Ajaero led labour movement few days to the election.
"How do we described the taken over of the airport road by Union leaders just two days to the election on the pretense of payment of salaries and other emoluments.
It is obvious that the protests, rally and other steps taken was in bad faith and such should not be encouraged, hence the need for immediate suspension or possible expulsion of the President."
Alhaji Sufianu Kazeem then congratulate Gov Uzodinma on his re-election and wish him the best in his new term.