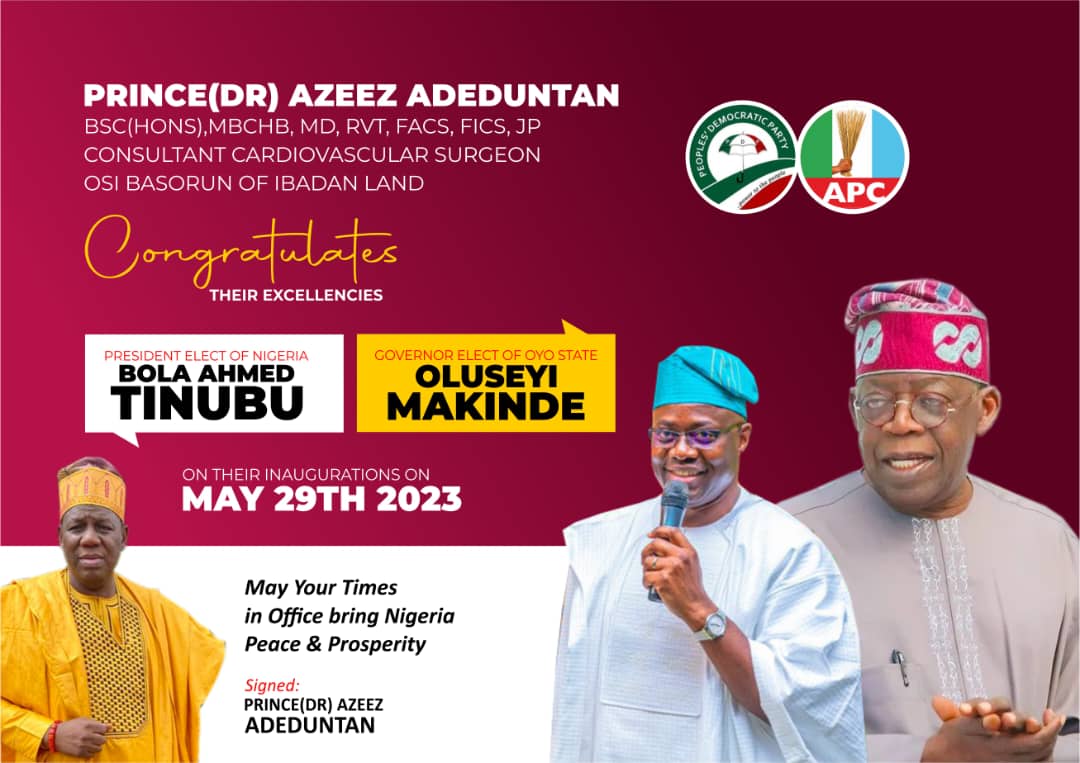 How God Saved Me From Kidnappers Den After Six Months In The Forest – Victim
..I became their cook and treated their wounds, nurse narrated ordeal
Monday August 21, 2023
It was songs and praises galore in the compound of Mr. James Isaac as one of the tenants, a woman in her early forties narrated how she escaped from the den of kidnappers after over 6 months in captivity.
According to her, she was travelling to Kaduna and was abducted along with 16 others when the vehicle she boarded was stopped along the Abuja/Kaduna highway and all occupants were marched inside the bush while the driver escaped.
The woman, Adeyinka Akinboye said that they were marched inside the bush but she kept praying silently to God for her life to be spared knowing fully well that her family may not be able to raise any ransom in view of the palpable economy pervading the country and affecting her adversely.
Among the captives was a graduate of Adeyemi College of Education, Miss Akande Esther Abosede who was going to the NYSC orientation camp in Nasarawa state who was released after paying the demanded ransom. She said they walked throughout the night and arrived at a place heavily guarded by young men whose age ranges between 20 and 28.
According to her, not all were Fulani as she identified some from Edo state through the language they spoke which perhaps was what helped her. She said she communicated with them in that language and they were surprised, with one of them saying so she is his sister.
Since then, she became their cook. Being a trained and experienced auxiliary nurse and a certified social worker, she attended to the wounds of many of them including the man she guessed is their boss and the wounds sustained by other captives too before they were released after ransom is paid.
Being unable to pay ransom nor reach her family as her phone got lost during the trek, she wasn't released but used as cook and errand woman. She said anytime she goes to the market to buy foodstuff for them, there are not less than 3 of the terrorists that follows her to make sure she doesn't run away or contact the authorities.
While narrating her escape which was dramatic, she said she waited patiently to gain their confidence and trust. She said on one of the several trips to the town to get foodstuffs and medicine, she had bought some pills that can discomfort them when used and waited patiently for an opportunity to administer it. At last, an opportunity came and on this fateful day, they took her to town as usual to get foodstuff. While there, she bought drinks and quickly mix them with large doses of the drugs which she said she tied to her wrapper. Fortunately for her, only 2 terrorists followed her and even these 2 were relaxed because they had believed she is one of them.
After offering them drinks, she said they should please allow her to eat before they start going as she wasn't feeling well. They obliged and she sat in the bus while they were drinking. After a while, they began to feel uneasy and she said she will get them drugs from the pharmacy across the street. She got out and quickly ran for her dear life. Asked why she didn't raise alarm or go to the nearest police station, she said raising alarm is extremely dangerous because some others might be lurking around, disguised and if caught, she will be killed immediately. Going to the police is equally dangerous because she said some people dressed in police uniform used to come to the camp to collect money from their boss so she doesn't know who to trust.
Besides, on the way to and from market, they encounter many police road blocks on the way and were never stopped. Stating her advice to the government, she said she will advice the President to find a way of alleviating the suffering of the masses as most of the terrorists and kidnappers are youths who should be gainfully employed to develop the nation. On her own next line of action, she said she need to get to a good hospital for adequate health examination and continue with her life.