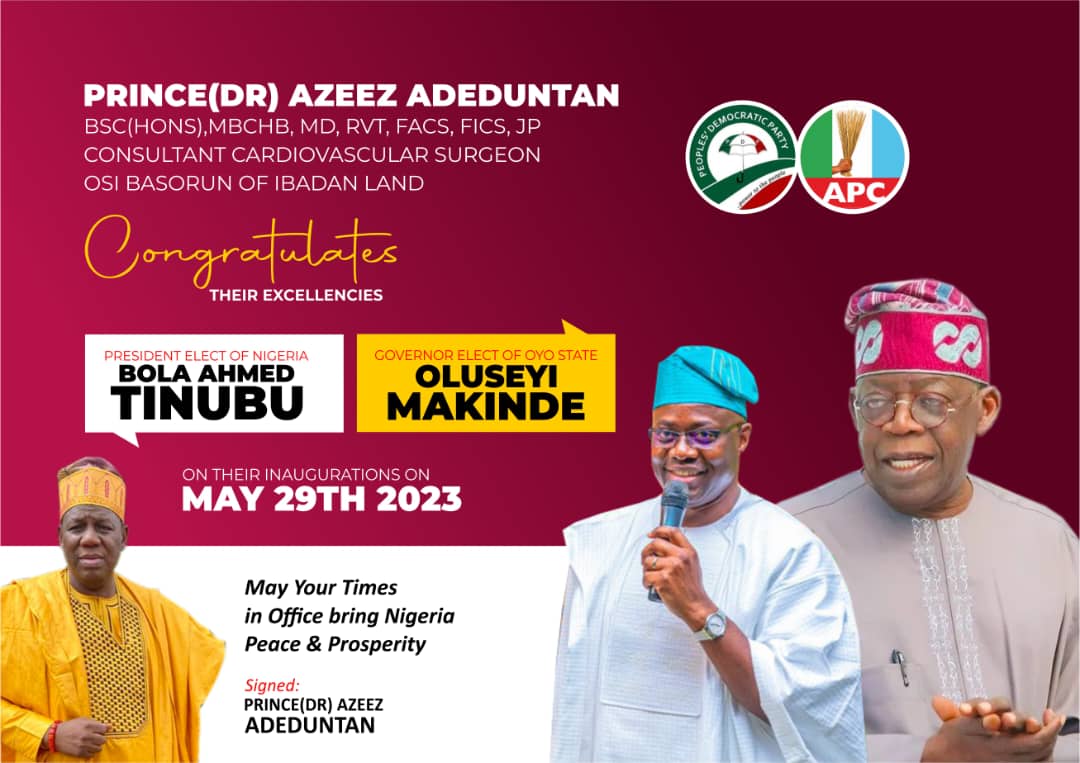 History, Posterity Will Punish You, Femi Fani-Kayode To Emefiele
Saturday February 4th, 2023
Following the continue hardship being experience by Nigerians over the scarcity of new naira notes and fuel, former Nigeria Minister, Femi Fani-Kayode has also joined growing list of Nigerian leaders in comdemning the untold hardship.
Femi Fani-Kayode on his twitter page said "History & posterity will punish Godwin Emefiele & those behind this orchestrated mess & conspiracy.
Those that sent them on this errand of destruction will also be judged."
He added that "Their scorched earth policy to thwart the will of the people & derail the election WILL have consequences."
Femi Fani-Kayode continues "Let me make this clear.
Emefiele has NO intention of releasing new naira notes until March.
He wants people to suffer, he wants chaos & he wants to scuttle the election.
He is a dangerous pawn in the hands of sinister anti-democratic forces.
Remove, arrest & detain him NOW!"