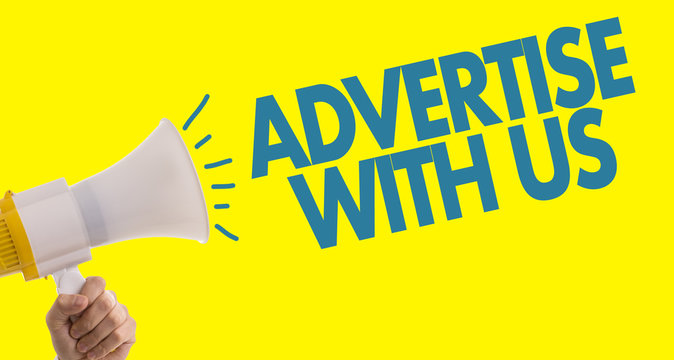 Former OYSCHT Provost, Siji Ganiyu, Led Hundreds Of APC, Accord Party Members To PDP
Wednesday January 4, 2023
The immediate past Provost of the Oyo State College of Health Technology, Eleyele, Ibadan, Sanitarian Siji Ganiyu has joined the ruling People's Democratic Party (PDP) at his *ward 9* in Tapa, Ibarapa North local government.
Sanitarian Ganiyu who retired from the service of Oyo state civil service few months ago also led hundreds of members of the All Progressives Congress, APC and Accord Party Ibarapa *North* Local Government Area of the State to PDP, ahead of the forthcoming 2023 general elections.
The defectors, drummed support for Oyo state Governor, Seyi Makinde re-election bid in his mission to consolidate his good work in the state which has greatly turn around the Fortune of the state.
While addressing party leaders and supporters of PDP at the meeting, Sanitarian Siji Ganiyu described the decampment as a further indication of the wide support that Governor Makinde, Oyo PDP enjoy from the good people of the State.
He said Governor Makinde no doubt has impacted positively on the governance of Oyo state since 2019 when he assumed office governor of the pace setter state.
He commended the decampees for their courage to quit the "clueless and inept" parties to join efforts with the PDP in giving the people of the state good Governance.
While receiving them, some leaders of PDP in the area which included local government secretary, Prince N.A. Adepoju, supervisory councillors, SA, Hon Tunde Adegbenjo (former honourable member of state assembly) and wards chairmen and leaders assured them that their rights and privileges as members will not be denied for being new members.
He notified them that there is no new entrant in PDP and that all bonafide members are equal stakeholders with no limits to what they can aspire to or get from the party.
Also commending the large numbers of defectors, a prominent leader of APC in the Local Government, who also moved to PDP, Alhaji Bilau Dare popularly known as "Kongo" enjoined the group to hit the ground running in the mobilization of voters at the grassroots from their zones and wards.