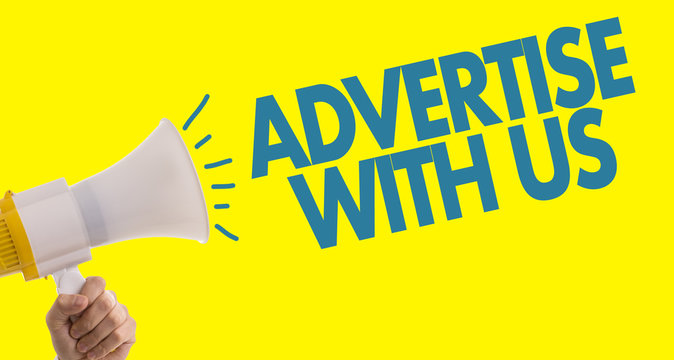 Former Ogun Deputy Governor Congratulates Abiodun
Tuesday March 21, 2023
Former Deputy Governor of Ogun State, Senator Gbenga Kaka has congratulated Re-Elected Governor of Ogun State, Dapo Abiodun on his success and formal announcement on Sunday by INEC.
In a congratulatory message made available to journalists by his media office, Kaka urged the governor to intensifies his good work for the benefit of the people of Ogun State.
"Hearty, congratulations on your victory in the just concluded elections.
I sincerely hope that the lessons associated with the victory are not lost on you and indeed all of us.
A more justiceable. equitable, peaceful, and successful tenure beckons.
I wish you abundant wisdom, good health, and abiding faith in furtherance of a memorable tenure to the benefit of all."