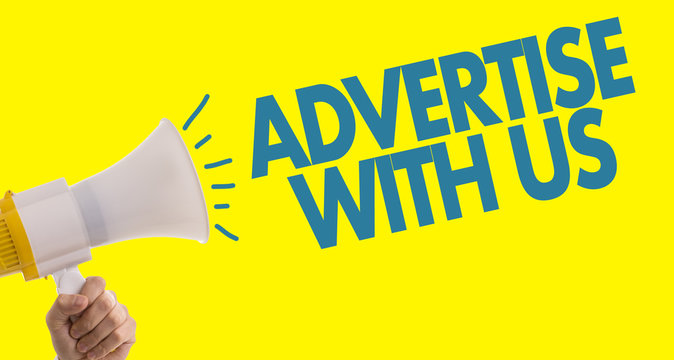 Delta APC Rejects Governorship Poll Results
..says announcement has thrown state into mourning hi
Tuesday March 21, 2023
The Delta All Progressives Congress, APC, Campaign Council has rejected the result of the Delta state gubernatorial election held on March 18, as announced by the Independent National Electoral Commission, INEC.
In a statement, Director, Communications and Media Strategy of the council, Olorogun Ima Niboro, dismissed the result declared by INEC as a pyrrhic victory for the Peoples Democratic Party, PDP, which will be overturned by the sheer weight of evidence against it.
"We have an entire arsenal of evidence showing the disenfranchisement of the people, non use of, and tampering with BVAS machines, declaring double results at polling units, issuing of fake result sheets to agents and uploading cooked up results into the BVAS.
"We also have evidence of widespread vote suppression, voter intimidation, thuggery and violence against our supporters. The PDP was at its worst during the election: wickedly denying the people of their will freely expressed at the polls.
"Look at the streets of Delta today. It is gloom everywhere. Our people are wearing long, mournful faces. No sign of jubilation anywhere. Our streets would have been throbbing with life, song and dance, were this the will of the people.This rape of the will of the people will not stand. It must not be allowed to stand!
"We call on our party faithful and supporters to remain calm. Weeping may endure for the night, but joy cometh in the morning.