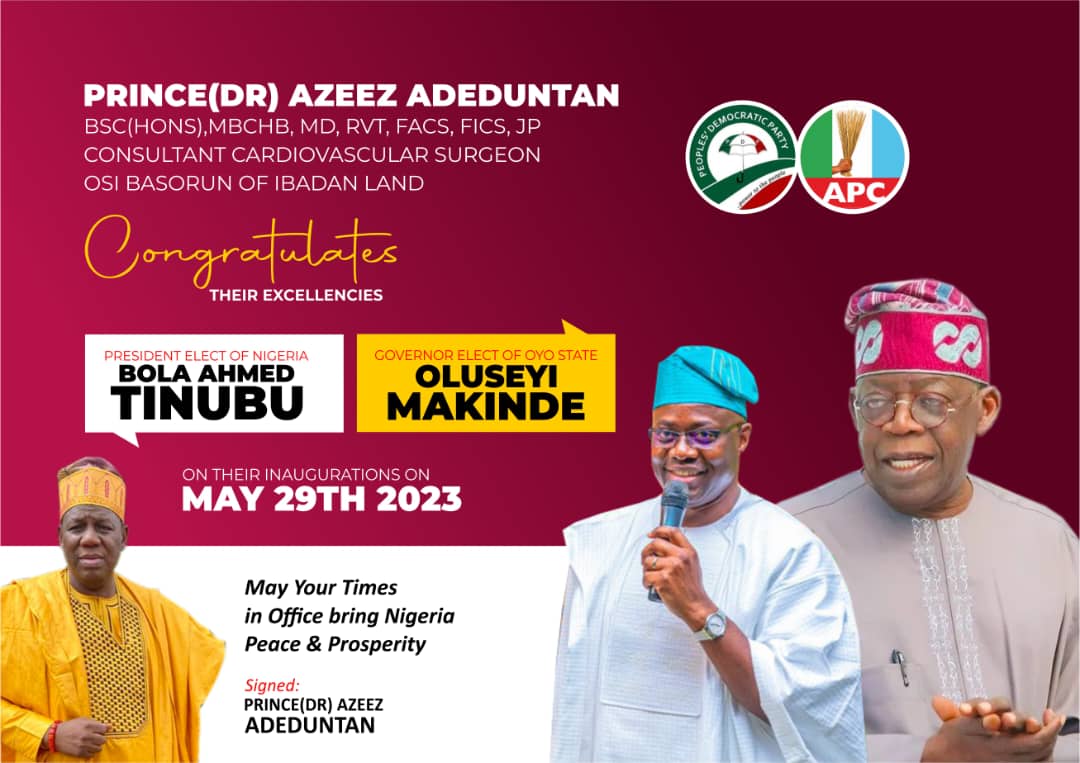 Edo Crisis: Drama As Gov Obaseki Security Aide Stops Deputy, Shuaibu From Accessing Him
Monday August 28; 2023
There was a drama on Sunday when a security aide to Edo State Governor, Godwin Obaseki, stopped his Deputy, Philip Shaibu, from accessing the Governor.
According to report, Security detail to Godwin Obaseki, allegedly seen denying deputy Governor, from gaining access to Godwin Obaseki, at a State function to Mark Edo at 32, as cold war between the duo deepens, upon Philip Shaibu's return from America.
Contrary to report that the feud between the two will soon be over, it is now obvious that the brouhaha may not be soon over.