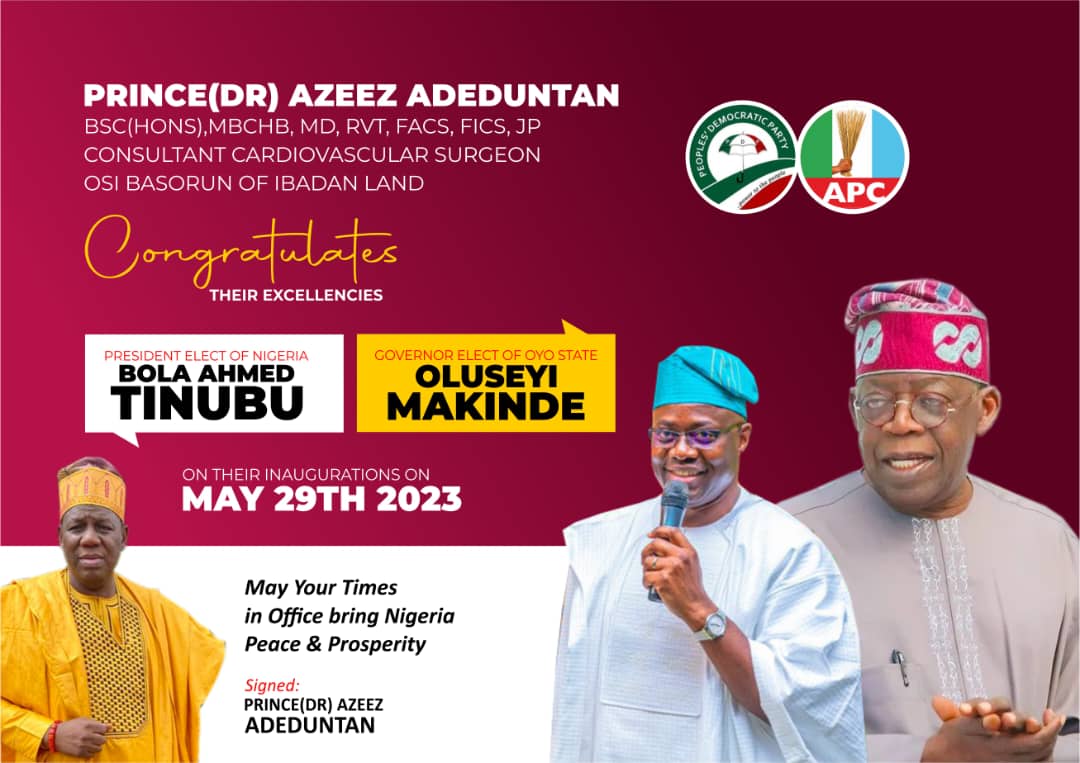 Crisis Hits Ibadan, Ilorin, Again, As Residents Awaits Supreme Court Judgement
..many banks shut

Wednesday February 15th, 2023

Less than two weeks that protesters hit major streets in Ibadan over new naira notes and fuel scarcity, protests again resurfaced at some areas in the ancient city.

According to source, some Protesters were seen at Ologuneru moving towards Sango, Mokola and the environs chanting "Say No To New Notes" and not allowing people going to their offices a through passage.

Also, some banks in Ibadan metropolis were seen not opened to customers who are as usual already in long ques waiting to made withdrawal.

Few cars on the roads were brandishing leaves in the front of their cars as a mark of solidarity with Protesters.

Reports reaching our desk also confirmed a similar protest in Ilorin the Kwara state capital.