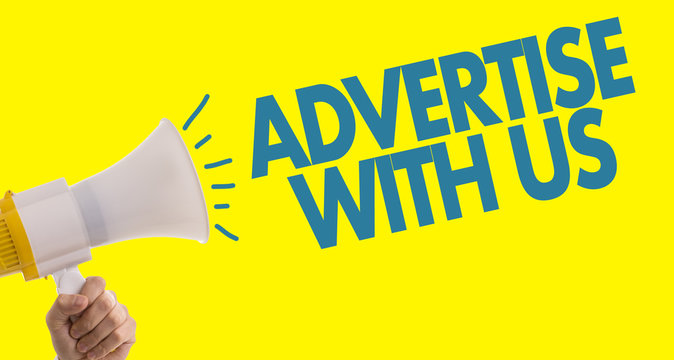 The Osi BASORUN OF IBADAN LAND and one of the vetted and cleared APC GOVERNORSHIP aspirants in the 2022 fraudulent APC primaries,IN OYO state ,PRINCE (DR) AZEEZ ADEDUNTAN has congratulated Asiwaju BOLA AHMED TINUBU on the successful flag off ,of his presidential campaign held in JOS plateau state yesterday -November 15th 2022.
This is contained in a media release by his office in IBADAN today.
Osi Basorun ADEDUNTAN-a detribalized NIgerian ,an international -Harvard trained board certified cardiovascular surgeon,former OYO STATE HEALTH commissioner,has pledged,total,complete and unalloyed support for TINUBU ,as well as his supporters in oyo state during the upcoming 2023 February presidential election.
We have weighed in on all the presidential candidates ,using all key performance indicators-education,experience,exposure, accessibility, acceptability,past performances and sacrifices as a builder of men.
Osi Basorun ADEDUNTAN personally sypmpathized with ALHAJI ATIKU as he is prima facie qualified,but his return to the presidential race at this time is unfortunate ,in light of the centrifugal forces tearing NIgeria apart as evidenced by secessionist forces from NDI NDIGBO(IPOB) and YORUBA LAND-the oduduwa nation.
To allow another FULANI man to take over NIGERIA at this time ,will be insensitive and counter productive to nation building.
As for ex GOVERNOR OBI,
he is also qualified,but has no structures.
It is our experience and that of many others that structures win elections.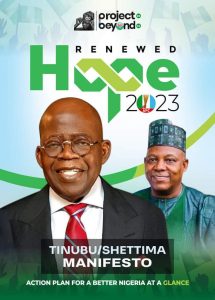 STRUCURES MEAN BOOTS ON THE Ground,FUNDS ,apart from PVCs.
ADEDUNTAN aligned himself with professor soludos comments on Peter Obi that his appearance on the presidential stage is ill timed ,as he lacks structures and must know if he does not know,that social media does not win elections, as evidenced by the electoral disasters that befell LABOUR PARTY IN EKITI and OSUN STATES in the GOVERNORHIP contests recently, where the electoral meter for Labour did not rise from the baseline.
"Any man that cannot stand for something,will fall for anything."ADEDUNTAN stands for the truth always.
In light of the above ,OSI BASORUN ADEDUNTAN and his supporters will work for TINUBU door to door in OYO STATE without any financial support or inducement as his candidacy is meritorious and not fraudulent.
TINUBU is not perfect.-perfection belongs to almighty GOD.
Subject to and notwithstanding ADEDUNTAN's comments above,he believes that power belongs to GOD and can bestow it on any of the candidates both listed and non listed above.
As for ADEDUNTAN and his supporters throughout OYO STATE,NIGERIA and diaspora-TINUBU is our man and the best candidate at this time.
May almighty GOD grant ASIWAJU TINUBU good health,long life to steer the ship of state of NIGERIA to the next level.
ADEDUNTAN prayerfully concluded.