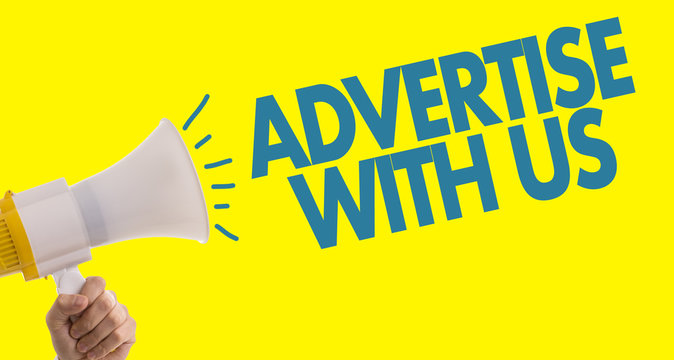 The Osi Basorun of Ibadan land and one of the cleared and vetted APC Governorship aspirants in oyo state in the 2022 fraudulent primary elections ,Prince(DR) Azeez ADEDUNTAN,has advised and admonished Southwest GOVERNORS to wake up to their responsibilities on provision of proactive security and not reactive security for the people of the GEOPOLITICAL zone.
This is contained in a release made available to newsmen by his office in Ibadan today.
The laying of ambush by bandits and kidnappers along our roads ,especially the LAGOS -IBADAN expressway in recent times and in broad daylight is a clarion call for change in tactics as the lagos Ibadan expressway is a nodal axis that connects the SW geopolitical zone to the other 5 zones.
It is a nodal route that cannot be allowed to be taken over by terrorists and bandits,otherwise we are all doomed.
Osi Basorun ADEDUNTAN -an international -Harvard trained board certified cardiovascular surgeon and former OYO STATE HEALTH Commissioner ,gracefully sends his greetings and warmest regards to ONDO STATE GOVERNOR AKEREDOLU for the unqualified support he had given to ONDO AMOTEKUN ,including his campaign to fortify that agency with lethal weapons(not "SAKABULA") including AK47,AK49 etc.while other GOVERNORS in the zone are in the SILENT OR PAUSED MODES.
Akeredolu has earned my respect and that of well meaning Nigerians for not sitting idly and confronting the FGN on the duplicitous
Ways of anti insecurity measures between the north and the south
especially after the OWO CHURCH massacre.
A coordinated approach is necessary among all the security agencies.
"If we need to enter the forests,we should enter the forests-after all Yoruba people live in the villages and forests."
No tribe has a monopoly of violence.
Maintenance of security is however beyond clearance of trailers on lagos Ibadan expressway.
It includes intelligence gathering,cooperation among well paid security agencies,deployment of technology including drones ,CCTV ,human and digital intelligence and geospatial information systems.
Only the wise can discern what is happening on lagos Ibadan expressway at this time.
Ominous clouds are gathering.
It is a test run by bandits and kidnappers,soon if nothing happens,it is the lagos Ibadan rail line that will be targeted.
This is a calm before the storm.-the SW geopolitical zone must wake up
preemptively,not reactively.
When EL rufai and security agencies dragged their feet-Abuja- kaduna expressway was taken over by bandits followed by the rail lines.
To be forewarned is to be forearmed.
SW GOVERNORS,
Please wake up.No time for empty rhetorics and sending condolences to bereaved or kidnapped Nigerians on our roads.
We know you don't control the police at this time(that time is near) but GOVERNORS that work harmoniously with their commissioners of police and other security agencies don't give much excuses.
ADEDUNTAN wishes his supporters and all Nigerians a happy thanksgiving holiday,a merry Christmas and a new year of hope and happiness.