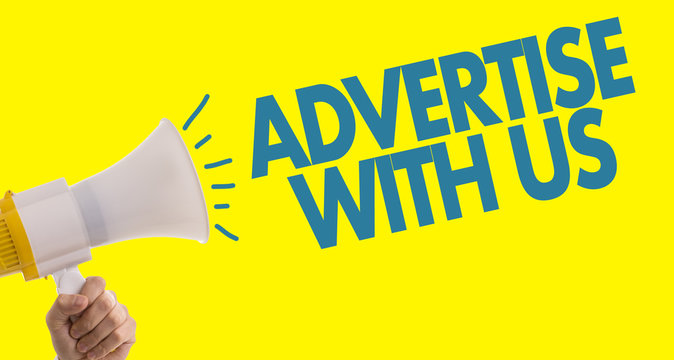 8.3KM Ojurin-Olorunda-Abaa Road To Be Awarded Within Next Two Months – Makinde
Friday March 31, 2023
The Oyo State Governor, Engr. Seyi Makinde, has announced that his administration will award the project for the construction of the 8.3 kilometres Ojurin- Olorunda-Abaa Road in Lagelu Local Government Area of Ibadan before the expiration of the first term of his administration.
The Governor stated this on Thursday while commissioning the Olorunda-Abaa Divisional Police Station built by the Agbaakin of Olorunda-Abaa, Oloye Benedict Akika.
A statement by the Chief Press Secretary to the Governor, Mr. Taiwo Adisa, quoted the governor as explaining that the award of the contract will be in tandem with his administration's commitment to continue working for the people of the state till end of his first term in the office.
The Governor, who maintained that he was aware of the bad situation of the Ojurin-Olorunda Road, said the project will be awarded and the contractor will be mobilised to site in a few weeks.
"On my way here, I observed the bad situation of the road. We have done the construction from Idi-Ape to Akobo Ojurin, and the next phase is the 8.3km, which will cover from Ojurin to here in Olorunda-Abaa.
"The first term is yet to be over, as we will continue to work for our people for the remaining time left. We will award and mobilise the contractor for this project within the two months left and the project will also be lit up", he said.
It will be recalled that the administration had earlier completed the first phase of the project on the Basorun-Idi Ape-Akobo-Ojurin axis as well as the General Gas Flyover.