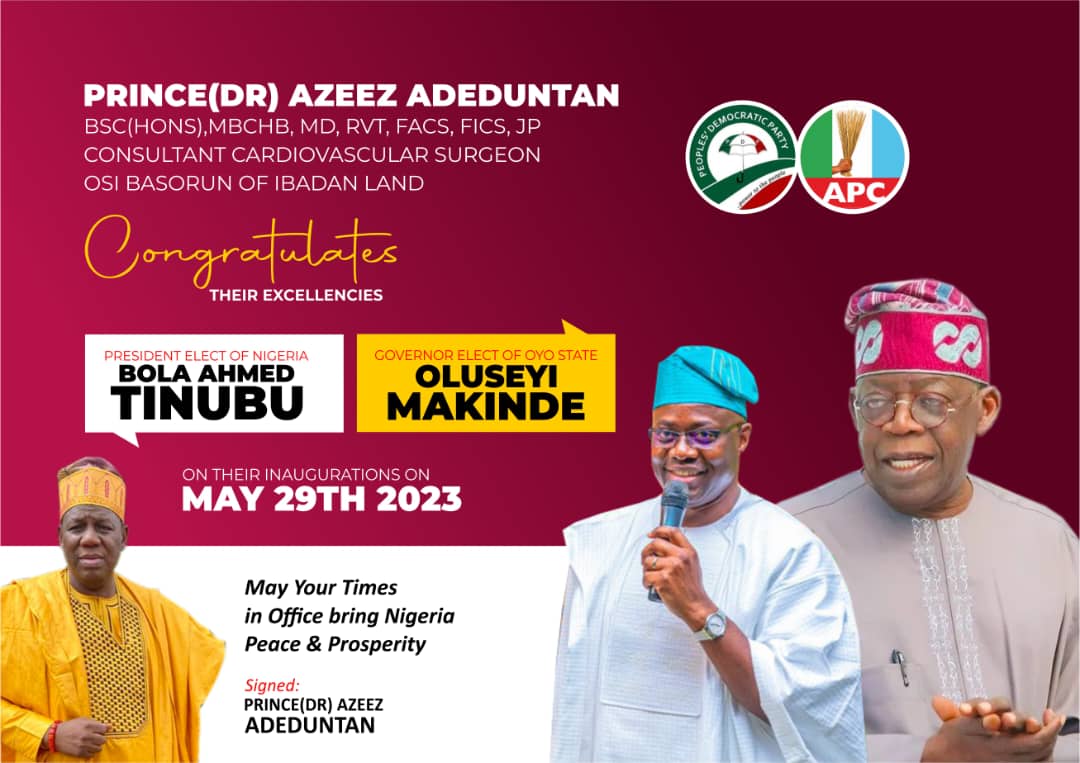 Oyo Police Command Warns Against Acts Of Unpatriotism As The State Awaits The Final INEC Result
Monday February 27, 2023
The Oyo State Police Command has appeal to residents of the state against the Spread and Circulation of alleged/fake elections results on social media and other news platforms, which is contrary to the policy and guidelines of the Independent National Electoral Commission (INEC).
The command through its Spokesperson, Adewale Osifeso said the Command through a thorough assessment of yesterday's voting exercise frowns at the unpatriotic and mischievous attitude of some Political sympathizers who under the influence of the presumed result in circulation, attempted attacking polling units but for the timely intervention of law enforcement.
He said the Command perceives the trend as a calculated attempt to heat up the polity and possibly create post elections chaos.
"To this end the Oyo State Police Command wishes to appeal to Parents, Guardians and leaders wielding different degrees of influence to prevail on their Children, wards and proteges against been used as canon fodders to disrupt the polity as commensurate sanctions would be meted out on defaulters.
Finally, the Command assures residents to go about their lawful businesses without fear of harassment or molestation as comprehensive security has been emplaced for the safety and security of the great citizens of Oyo State."
The statement added that the command can be reached In cases of emergencies, these emergency control room numbers: 615 (toll free) (OYO STATE SECURITY TRUST FUND), and Oyo State Police Command emergency lines 07055495413 and 08081768614. The NPF rescue me app is also available for free download on both Android and Apple IOS, for Android and I-phone users respectively.