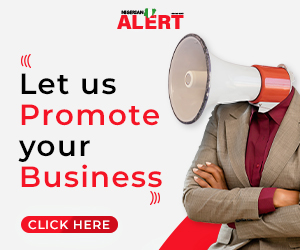 Why We Redesigns Nigeria Currency Notes – CBN
..new 200, 500, 1000 out soon
Wednesday October 26, 2022
The Central Bank of Nigeria (CBN) has redesigned some new naira notes.
Godwin Emefiele, CBN governor, said this at a press conference on Wednesday.
Emefiele said the new design and issues will be effective from December 2022.
The Apex bank also attributed the change in currency notes to mopping out of current naira notes especially from kidnappers, bandits among other criminal gangs.
He advised Nigerians to take old notes to banks for the new notes.
According to Emefiele, the new notes include N200, N500 and N1000.