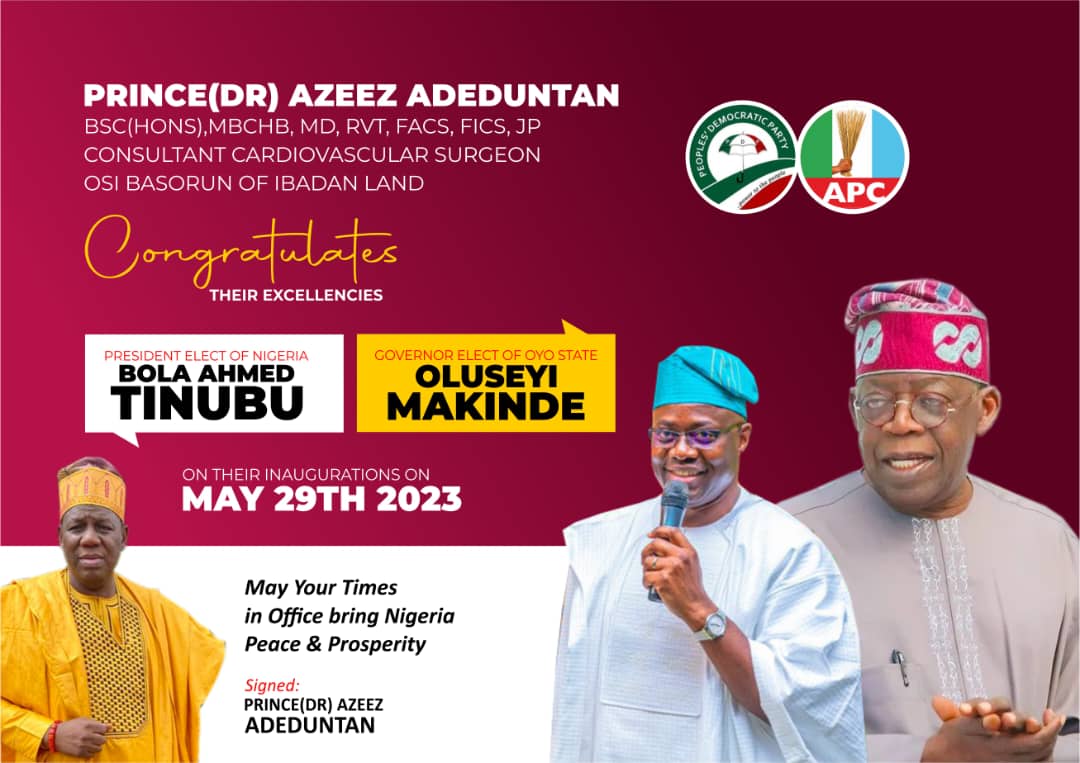 UNILAG Cuts Tuition After NANS intervention
Friday September 15, 2023
Following Thursday's meeting with the leadership of the National Association of Nigerian Students (NANS), the management of the University of Lagos (UNILAG), Akoka, has announced a review of its new fees.
The management of the university led by its Vice-Chancellor, Folasade Ogunsola, met with the student leaders on Thursday.
The students were led by the President of NANS, Usman Barambu, and the meeting was part of efforts to address the lingering crisis over the fees.
The university had increased the payable fees from N26,000 and about N76,000 to between N120,750 and N240,250 depending on the courses of study and year of admission.
However, in an official statement sent on Friday morning by the University's spokesperson, Adejoke Alaga-Ibrahim, the institution announced the reduction of the obligatory fees for students, utility bills, convocation fees and others.
According to the statement, the utility charges for all categories of students have been reduced to N15,000 from N20,000 and convocation fees to be paid by all final-year students were reduced to N27,000 from N30,000.
The obligatory fees for new undergraduate students were reviewed from N126,325 to N116,325 for courses without lab/studio and N176,325 to N166,325 for courses with lab/studio.
Also, the obligatory fees for returning undergraduate students were reviewed from N100,750 to N80,750 for courses without lab/studio; N140,250 to N120,250 for courses with lab/studio; and from N190,250 to N170,250 for medical / pharmacy students and students in health professions.
The hostel fees were also reviewed for undergraduate hostels in the Akoka and Yaba campuses, the fees were reduced to N43,000 from N90,000; for hostels in Idi-Araba campus, from N120,000 to N65,000; while the fees for Sodeinde Hall were reduced to N135,000 from N250,000.
Students' other demands
apart from the reversal of the obligatory fees, the university noted in the statement that the NANS President also demanded the reinstatement of the Students' Union Government (SUG) in UNILAG.
According to the statement, Mr Barambu observed that the absence of SUG in UNILAG had adversely affected communication between the students and management.
He also noted that students would be able to channel their grievances appropriately through the SUG.
The vice-chancellor will commence the process of reinstating students' union activities in the university, the spokesperson said.
The university in 2016 dissolved the student union of the institution as a reaction to a protest by the students.
The statement also noted that Mrs Ogunsola reiterated her commitment to the actualisation of measures put in place to ameliorate the negative impacts of the obligatory fee review.
The vice-chancellor had initially explained that the measures to ease the payment of fees include an instalment payment option, scholarship, revitalisation of a work-study programme, assistance to indigent students, and partnership with Lagos Bus Rapid Transport System.
She also reiterated that "No UNILAG student would drop out of the institution due to fees."