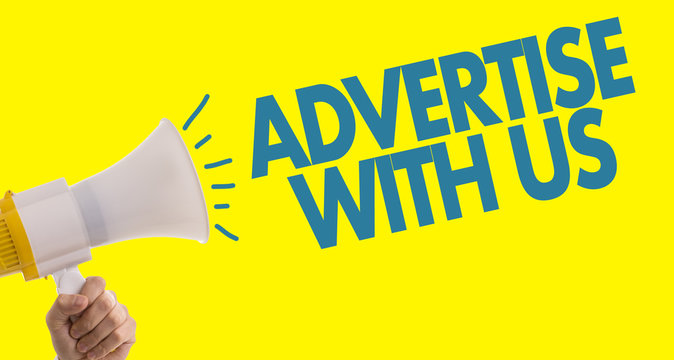 Those Calling For Interim Government Are Enemies Of Nigeria – Erubami
Friday April 7th, 2023
Foremost Nigeria Human Right Activist and President, Convener, CODIN, Comrade Mashood Erubami had described those calling for Interim National Govt as "enemies of Nigeria", which needs to be seriously Caution.
Erubami who is also a one time President, Campaign for Democracy, stated this in a release on his behalf by CODIN media office on Sunday.
The human right Activist who was also in the Frontline of struggle against the military government expresses surprise to such calls by people who he believes are not student of history or ignorants.
He expressed displeasure in the way men of DSS is handling the development which if not well handled can degenerate into serious crisis.
He called on security agencies to be alert and protect the nations nascent democracy against any unnecessary agitations and protest.
The Veteran right activist and social public commentator emphasised on the need for those clamouring for such move to desist and join hands with President Mohammad Buhari in ensuring smooth transition come May 29, 2023.