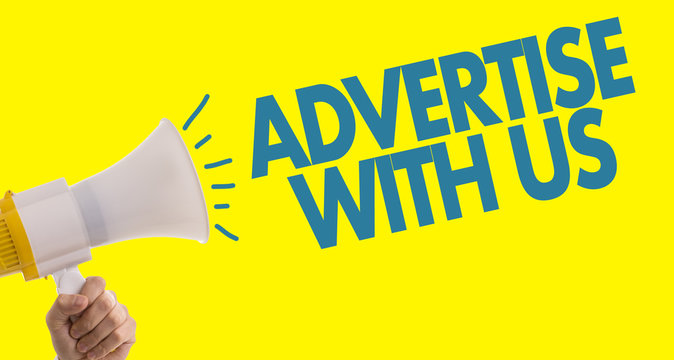 The Gallant Officer Called "Diya (His Road To Military Tribunal)
Tuesday March 28, 2023
Lieutenant General Oladipo Diya (retd) the former Chief of General Staff to the late Head of State,General Sani Abacha was born in Odogbolu in Ogun State on April 3rd 1944.
He joined the Nigerian Defence Academy,Kaduna at a youthful age and was part of the active soldiers who fought during the Nigerian Civil war between July 6, 1967 and Jan 15,1970
The late Diya studied law at the Ahmadu Bello University, Zaria where he obtained an LLB degree and then at the Nigerian Law School,where he was called to bar as solicitor and advocate of the Supreme Court of Nigeria
Prior to his appointment as Abacha's second in command ,Diya had served as the chief of Defence Staff and Military Governor of Ogun State from January 1984 to Aug 1985
In 1993, he was appointed Chief of General Staff and later Vice Chairman of Provisional Ruling Council in 1994 .
On December 21, 1997, the regime arrested top army officials including General Diya,Major General Tunji Olanrewaju ,Major General Abdulkareem Adisa and eight others for allegedly plotting to violently overthrow Abacha
Just one week before his arrest,Diya had allegedly narrowly missed becoming the victim of a bomb explosion at Abuja airport when he was on his way to represent Abacha at the funeral of the mother of Major General Lawrence Onoja in Benue State
Diya in collaboration with Bamaiyi and other notable officers had demanded four things from Abacha when they noticed that he was beginning to nuture the plan to transmute as president for life.
Diya was tried in a military tribunal and was given the death penalty
Fortunately upon the sudden death of Abacha in 1998, Diya was pardoned by the late Head of State's successor ,Abdulsalam Abubakar.
Lieutenant General Diya was not only released but also discharged from the Nigerian Army ,Stripped of his ranks and barred from using his military title