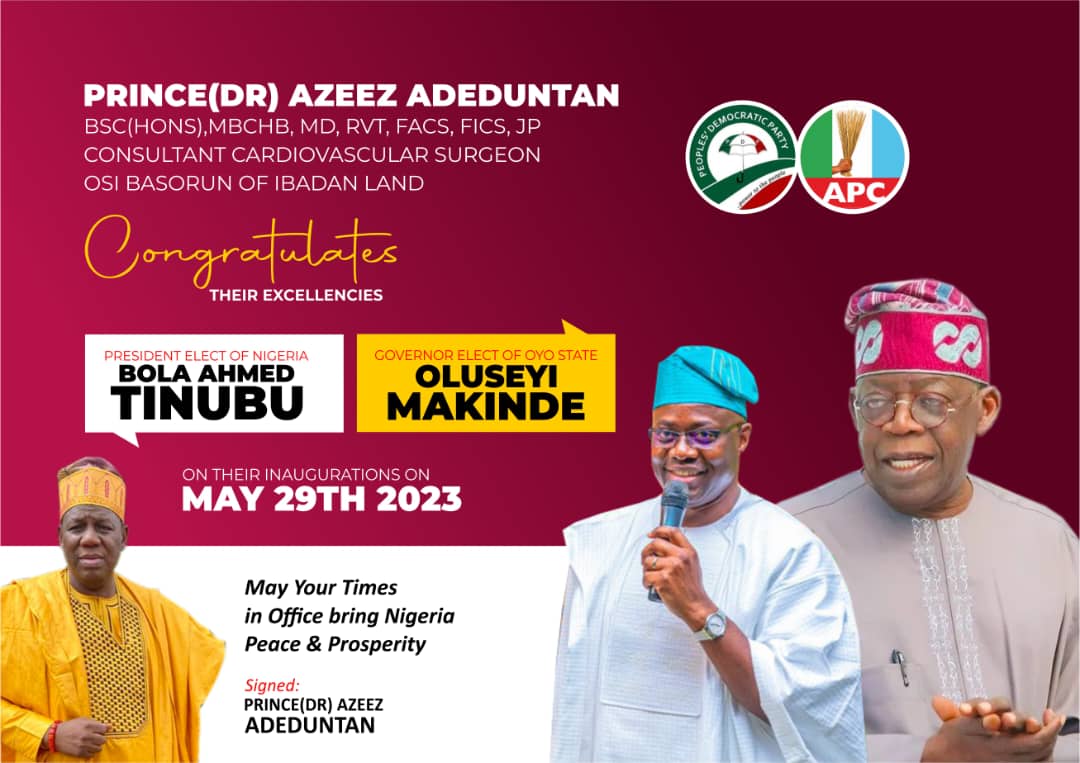 Monday February 13th, 2023
The immediate past Provost of the Oyo State College of Health Science And Technology, Eleyele, Ibadan, Sanitarian Siji Ganiyu visited communities in his Ibarapa North local government for mobilization at the grassroots towards ensuring electoral victory for Governor Seyi Makinde.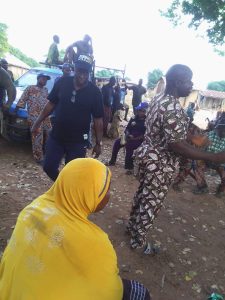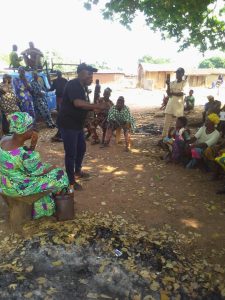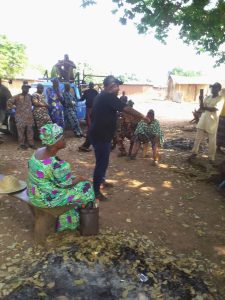 Ganiyu facilitated and led some stakeholders of the People's Democratic Party (PDP) to villages in ward 7, Ofiki with Obanese, a meeting point for the exercise.
Addressing some of the villagers during the exercise, Sanitarian Siji Ganiyu said it is important for the people of the area to support the good works going on in Ibarapaland and by extension Oyo State for the betterment of the coming generations.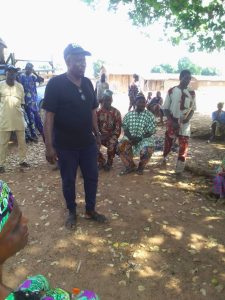 He said Governor Makinde gives much priority to the people of the communities and will even do more if re-elected again in the March 11 Governorship election.
The Oyo state PDP stalwart appeals to them not to be distracted by empty promises of the opposition's as Governor Makinde has indeed shown his love to the people at the grassroots.