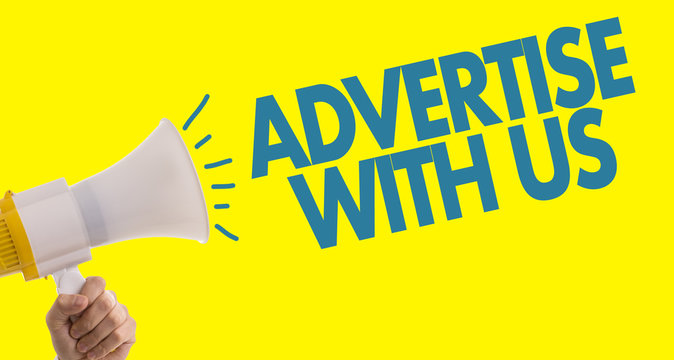 SDGs: Jenyo's Jaundiced Statement Confirms He's Unworthy Of Holding Public Office
Friday September 29, 2023
Former Chief Press Secretary to ex-Governor Adegboyega Oyetola Osun State, Ismail Omipidan, has described the state's Commissioner for Commerce and Industry, Rev. Bunmi Jenyo as a man that is not fit to hold a public office, for misleading not only his principal but the entire people of Osun over the true state of SDGs projects in the State.
Omipidan noted that Jenyo only claimed he (Omipidan) lied, but the contents of his jaundiced statement confirm that the Oyetola administration indeed handed over the projects to the relevant government agencies.
"In his statement, Jenyo said 'We want to affirm that the centers were not physically handed over to the ministry before the immediate past administration exited office on 27th November, 2022. However, on the direction of Governor Adeleke, the two centers under lock and keys were eventually inspected and handed over to the Ministry led by the Commissioner for Commerce and Industry, Rev. Bunmi Jenyo.' Assuming without conceding that what he said is correct, what did he do since May when he assumed office?
"Truth is, if my statement is put side by side with that of Rev. Jenyo, it will be clear who between the two us is a liar. Did the government not move part of the Hospital equipment donated to Ila General Hospital to Ede? Did government not later lie that it purchased the equipment? Did the government not lie that it constructed the Osogbo-Ikirun road from the scratch? Did it not later admit that it only completed it? Did the government not lie that it would give details of how much it spent on the phantom borehole projects since April this year? I can go on and on to prove that the tag of a liar squarely sits well with Rev. Jenyo and some of his colleagues, and certainly not me.
"To the best of my knowledge, his jaundiced statement confirms he's unworthy of holding a public office," Omipidan added.