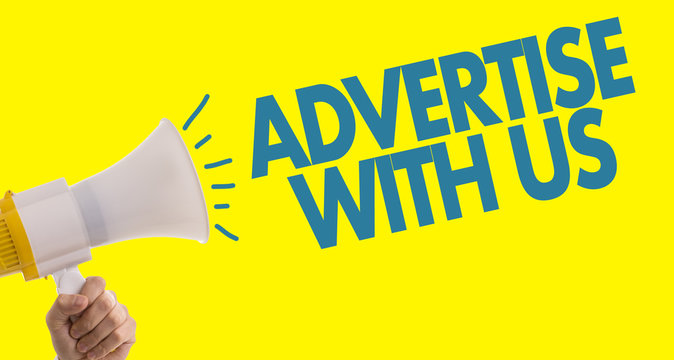 Rivers Gov Restores Wike Loyalists In Government
.. I'm fighting for political relevance – Wike
Wednesday November 1, 2023
Governor of Rivers State, Siminalayi Fubara has rescinded the sack and suspension of key loyalists of Minister Nyesom Wike.
All Local Government Chairmen caught in the mix have also been restored.
Fubara made the move in the wake of threats of impeachment allegedly engineered by Wike.
Wike single-handedly installed Fubara as his successor.
But allegedly excessive control by the immediate past Governor reportedly resulted in the conflict of interests that spiraled into the near impeachment of Fubara.
The ferocious response by Fubara as defined by the widespread sack of Wike's loyalists encircling him including the endorsement of the emergence of a new Speaker in the Rivers State House of Assembly forced a retreat by the Minister.
The adoption of a reconciliatory posture by Wike allowed for the "settlement" that restored his loyalists to their statuses in Fubara's government.
It is, however, not clear whether the Rivers State House of Assembly endorsed by Fubara will step down or not.
Meanwhile, the Minister of Federal Capital Territory (FCT), Nyesom Wike, on Tuesday confirmed that the political imbroglio in his home state is all about his political relevance..
Minister Wike informed South-South leaders at his office in Abuja on Tuesday that he must secure his base to maintain his political relevance.
The former Governor who dismissed the claim that the move against Fubara was motivated by ethnic considerations insisted that he would not allow his political base to be taken away from him as a politician because that would mean he had lost his relevance politically.
He added that he is not losing sleep over what he described as a campaign of calumny against him over the matter.
"All of us want to be politically relevant; all of us want to maintain our political structure," the minister was quoted as saying during the meeting by Channels Television.
"Is it not your political structure? Will you allow anybody to just cut you out immediately? Everybody has a base. If you take my base, am I not politically irrelevant?"
Wike added that internal wranglings are common in politics and will be settled using the party's mechanisms.
"In politics, there are a lot of internal wranglings. But to come out and say 'Oh they want to do this against me, it will not work.'
"I had every power then to say where this thing is going. So, when things are wrong, you ask questions.
He however insisted that the issue is a party party affair and would be resolved using the party's mechanism.
"The party knows how they resolve their problems, it is not an ethnic affair.
"Our party is coming to it, that is what I will say. Every politician has his own interest," the former governor added.
However, President Bola Tinubu and the PDP Governors' Forum have intervened in the crisis between the Minister and Fubara.