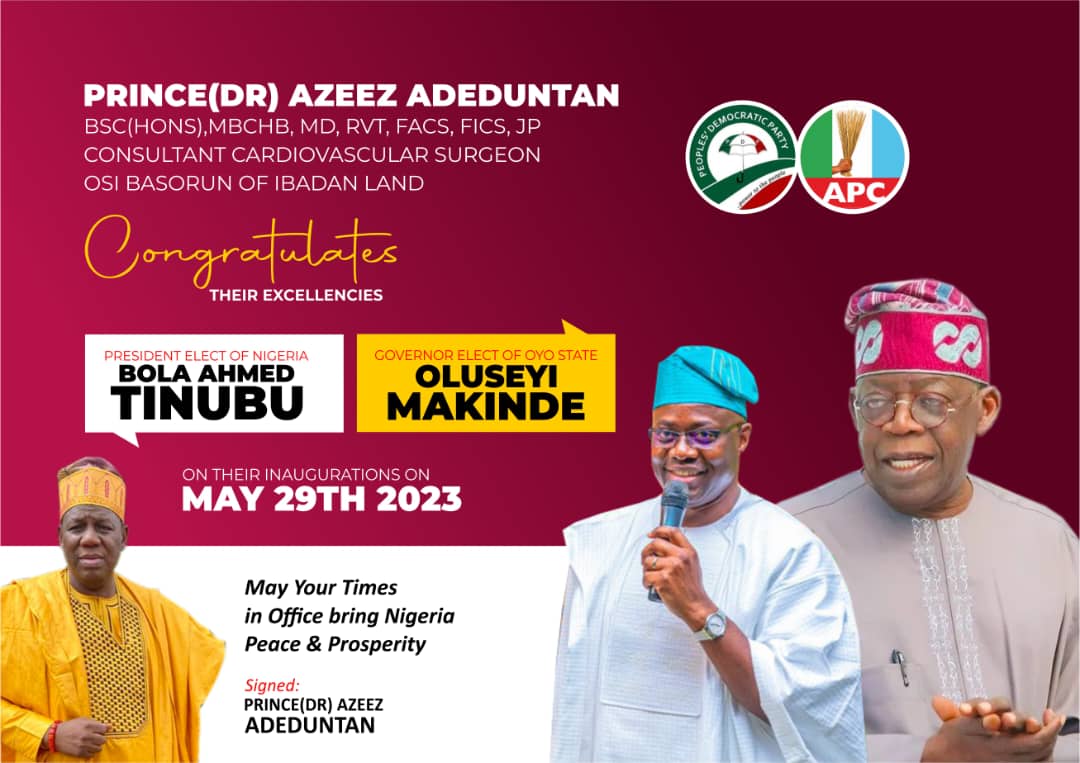 Oyo SWAN Ramadan Lecture: Be Mindful Of Your Diets – Fitness Expert Warns Sportspersons, Others
Friday April 14th, 2023
A multi lingual body fitness expert, Ambassador Romoke Ramat Ayinde has advised Sportspersons and other Muslim faithfuls to watch their diets while fasting during the Islamic holy month of Ramadan.
Ambassador Ayinde, popularly called Kayrom Lee, who was speaking as a Guest Lecturer at the fifth annual Ramadan Lecture of the Sports Writers Association of Nigeria (SWAN) Oyo State held on Wednesday at the NUJ Press Centre Iyaganku Ibadan, advised against starting and breaking fasts with voluminous foods.
The Guest Lecturer also advised against breaking fasts with cold or iced drinks, warning that such acts could endanger human health.
Delivering a lecture on 'The Place of Fasting in the Life of a Sportsperson', the body fitness expert said fasting is not harmful to sportsmen if done in accordance with the dictates of medical practitioners.
"Fasting is not inimical to the health of athletes, neither does it affect performances if done in compliance with the dictates of individual body system. However, we should know our limitations. Those fasting should avoid rigorous and strenuous physical exercises", Ambassador Ayinde warned.
Also speaking on diets suitable for those fasting, the National President Nigeria Judo Federation Dr Musa Oshodi said fruits, warm water and light foods are the best for breaking fasts.
Dr Oshodi said such foods and fruits should be taken in right proportions.
Earlier in his opening remarks, the Chief Host who is also the Chairman Nigeria Union of Journalists Oyo State Council Alhaji Ismail Ademola Babalola commended Oyo SWAN for organizing the lecture which he noted was serving dual purposes of enlightening sports journalists on healthy living and also strengthening their faith.
In his welcome speech, the Chairman of the Sports Writers Association of Oyo SWAN chapter, Mr Abdul Azeez Adeniyi Alebiosu admonished sports journalists and other attendees at the event to make good use of the knowledge acquired at the Ramadan Lecture.
The 2023 Annual Ramadan Lecture of Oyo SWAN was graced by several sports administrators including a former General Manager of Oyo State Sports Council who recently retired from public service, Mr Gboyega Makinde as well as frontline journalists among whom were former Press Secretary to Late Governor Lam Adesina of Oyo State Alhaji Kehinde Olaosebikan and a media aide of the Executive Governor of Osun State Mr Tunde Busari.