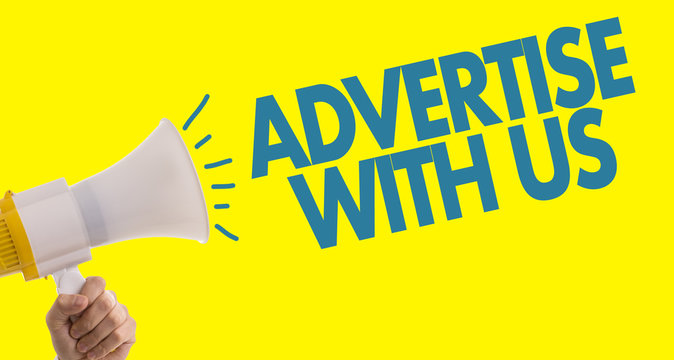 Oyo NSCDC Makes another History, Sets To Commission Bottle Water Processing Factory, Cooperative Mall in Ibadan
..to hold AGM, Sporting activities
Sunday April 16, 2023
The Oyo state command of the Nigeria Security and Civil Defence Corps (NSCDC) will next Thursday commission a bottle water factory located at Eleyele, Ibadan.
In a statement issued by the President, Oyo NSCDC (IB.) Staff Cooperative and Investment Society, Kayode Adebayo (Popularly call Otunba Kay money), the water processing factory is one of the many members oriented project for the society under it's leadership. He noted that, sachet water aspect of the factory was commissioned in August 2021.
Dsc Adebayo paid a glowing tribute to the Oyo State Commandant, NSCDC, Adaralewa Michael Akintayo for providing a conducive atmosphere for various projects of the society to flourish without hindrance or interference.
He stated that since the coming to the Oyo state command, Commandant Adaralewa has been a source of encouragement to leadership and entire members of the society with many laudable achievements.
Few of the projects embarked upon by the Adebayo Kayode led Exco who recently got elected again for a second term of two years included Construction of staff Canteen in the headquarters, purchase of Brand new Hummer bus, construction of a standard centralized toilets in the headquarters under CSR, establishment of POS point for members and staff, launching of a digitalised/online system for the society, introduction of Emergency loan to be collected within 24hours of application.
Others are ensuring commodities for members before, during and after every festive seasons, timely and constant loan facilities to members, introduction of filling system for proper documentation of the Society's operations among others.
The statement added that there will also be a sporting activities for Officers and men of the command next Wednesday for the AGM week, which will be rounded off with Annual General Meeting of the society on Thursday 27th of April, 2023.
The flashing point on the AGM day, will also be another landmark achievement, with the Commissioning of a triplets projects; Cooperative Mall among others.
He however provided the website/online contact of the society, for any business transaction.