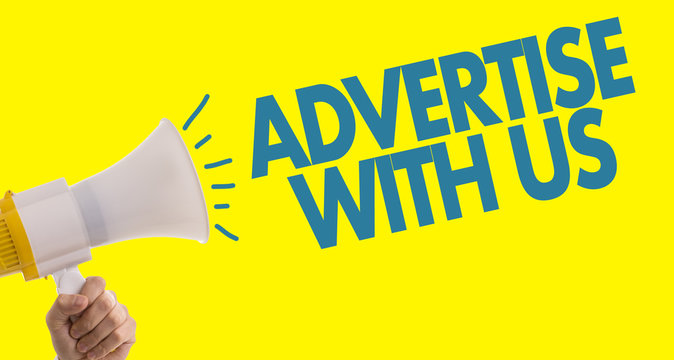 OSUN CJ'S SUSPENSION IMBROGLIO CONFIRMS ADELEKE'S INCOMPETENCE
… Ridicules Osun Among Comity Of States – Osun APC
Sunday November 19, 2023
The Osun State chapter of the All Progressives Congress (APC) has stated that the lingering furore that has attracted the bungled suspension of the Chief Judge of Osun State, Justice Oyebola Adepele-Ojo, by the state Governor Ademola Adeleke through his docile House of Assembly, has further exposed Adeleke, his co-travellers and the lawmakers as a bundle of entities abundantly lacking what it takes to increase the fortune and prosperity of the state in all ramifications.
Recall that despite the fact that Justice Dele Peters of the National Industrial Court (NIC) sitting in Ibadan, Oyo State, granted an interim injunction, restraining the governor from removing the CJ or terminating her appointment, Adeleke announced the suspension of Justice Oyebola Adepele-Ojo and replaced her with Justice Yinka Afolabi who refused to show up for his inauguration that was earlier publicized with excitement by the media handlers of Adeleke.
Commenting on the development, the chairman of the state APC, Sooko Tajudeen Lawal, said there was no reason for him to be worried on the issue as it Is pretty difficult for someone to give what he does not possess.
Meanwhile, Lawal stated that if Governor Adeleke is uninformed about the constitution, he had expected those who are parading themselves as lawmakers would have guided the accidental governor aright.
In his words: "When the blind leads the blind, the fall of all of them will be catastrophic which is what is being witnessed in Osun State today.
"The haphazard handling of the CJ's suspension by the Osun State lawmakers further confirms the allegation by the public that nothing beneficial to the citizenry can evolve from the assembly which sixteen of its members are alleged to be Yahoo chieftains?
"One is safe to conclude that the House of Assembly under the speakership of Wale Egbedun has an image problem to contend with before the members of the public can take them serious that they are not the suckers and lapdogs of Governor Adeleke.
"The state assembly must, urgently, cure itself of the puppeteerist brand it has earned for itself since inauguration," Lawal counselled.