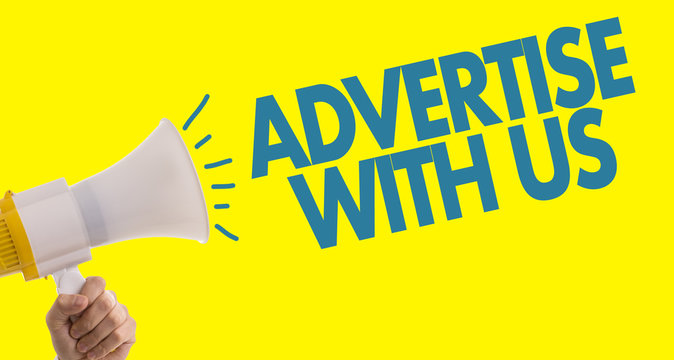 Osi Basorun Adeduntan Preaches Peace At Easter
Saturday April 8th, 2023
The Osi Basorun of Ibadanland and stalwart of the People's Democratic party (PDP) in Oyo State, Chief (Dr) Azeez Popoola Adeduntan has called on residents of the state to adhere to the spirit of peace and harmony during the Easter festivities.
In an Easter message issued on his behalf by his media office, Adeduntan urged residents to learn from life's of sacrifice by Christ for the mankind.
The international Cardio-Vascular Surgeon stated that the sacrifice of Christ calls for unity, peace, progress, growth and development of the society, state and the Nation.
He said "Easter is a season of love, compassion and peace for not only christians but mankind.
He called on followers of Christ to put at mind the sufferings and rising up of christ.
Christians must remember the death and resurrection of The Lord Jesus Christ and reciprocate such commitment to all around them.
The President, Dr Azeez Popoola Adeduntan Foundation (DAPAF) emphasised the need for everyone to spread the love by extending a helping hand to the needy this Easter season in line with the excessive love that Jesus Christ exhibited by dying on the cross.