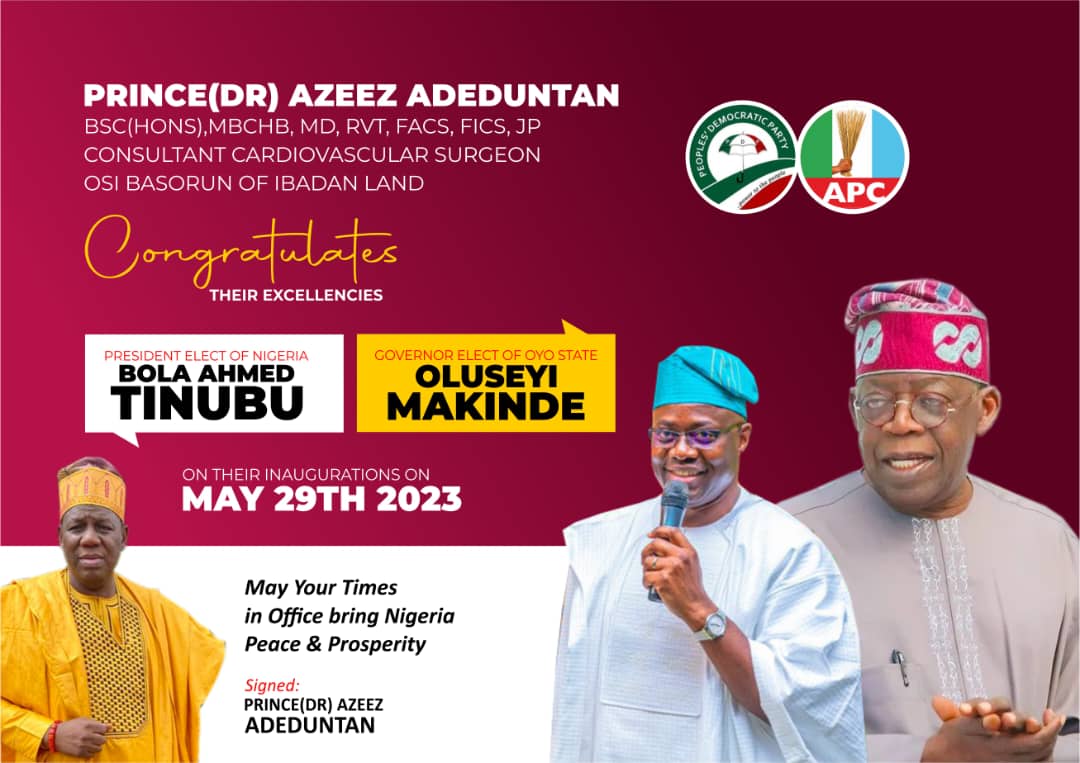 Ojo Counsels FG On The Need To Eradicate Poverty Among Nigerians
..decries high rate Of Suicide 
Friday August 25, 2023
A Cleric, Pastor (Mrs) Ronke Ojo has called for concerns on the continuous high rate of suicide in Nigeria.
Pastor (Dr) Ronke Ojo who is the wife of the Presiding Pastor of Sanctuary of Christ Evangelical Church, Ibadan stated this at the 19th annual conference of the church on Sunday.
She attributed the high rate of suicide to the nation's bad state of economy.
Ojo, an Associate Professor of Adult Education, University of Lagos, spoke on the theme of the conference "The All Sufficient God taken from the book of of second Corinthians 12:9.
"As a result of the Nigeria economy situation, many Nigerians especially men have not been able to fulfil their obligation to their wives, children and extended families.
Ojo called on the federal and state government to urgently find a lasting solution to the problem before it becomes a new way of life.
She admonished women folk in Nigeria to rise up, weep and pray to God to rescued the nation.