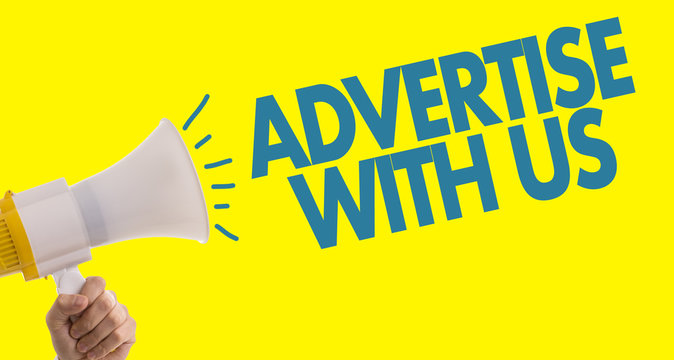 Ogun Governor, Abiodun, OSM President, Shobowale Mourns Late Jurist, Ajibola
Sunday April 9, 2023
The Ogun State governor, Prince Dapo Abiodun has described the death of former Justice at the International Court of Justice, the Hague; Attorney General and Minister of Justice, Prince Bola Ajibola as a blow to Ogun State.
Abiodun said Ajibola who until his death was an illustrious son of Ogun State, a celebrated jurist and judicial activist, public intellectual and elder statesman served the world, continent and the nation well.
The Governor said "Words cannot adequately convey my heartfelt sorrow over Papa's death, for he was a kind and beautiful soul who spread love to all who encountered him.
He was a jewel of the Law Profession and an accomplished judicial officer of prodigious hue. Baba was a go-getter who delivered on any assignment committed to his hands because of his belief that service should always come first."
Prince Abiodun stated that Ajibola was a great religious influencer and philanthropist who established the faith-based Crescent University in his hometown, Abeokuta.
Also, the President, Ogun State Solidarity Movement (OSM) Lekan Shobo Shobowale has joined the state governor, Prince Dapo Abiodun and other prominent citizens of the state to mourn the passing of Late Prince Bola Ajibola on Sunday.
The release issued on Sunday in Abeokuta, Ogun State capital stated that the late jurist exemplary life is a lesson to the coming generations of the state.
Let me say "On behalf of the leadership and entire members of OSM, I commiserate with the immediate family of our late Baba.
We also sympathise with the friends, families and the good people of Ogun State on this loss. May the soul of Baba rest in Al-jannah fridaous."