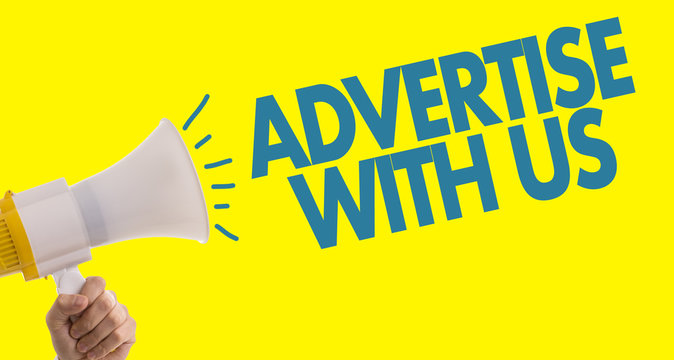 NYG 2023: Team Oyo Qualifies for Round of 16 in Table-tennis Mixed Doubles
Sunday September 24, 2023
Team Oyo have marched on to the Round of 16 of the mixed doubles event of table-tennis.
Report says the victorious team represented by Ahmed Fatima (f) and Usman Ayoola (m) defeated Cross Rivers State 12-10 in the first set before blowing them away 11-5 in the second set
Their next hurdle will be against Plateau State in the Round of 16 for a place in the quarter-finals.
The table tennis team contingent consists of three players: Usman Ayoola (m) Ahmed Ayatulah (m) and Fatima Ahmed (f) with Ibigbami Oladosu Ajani coaching them from the sidelines.