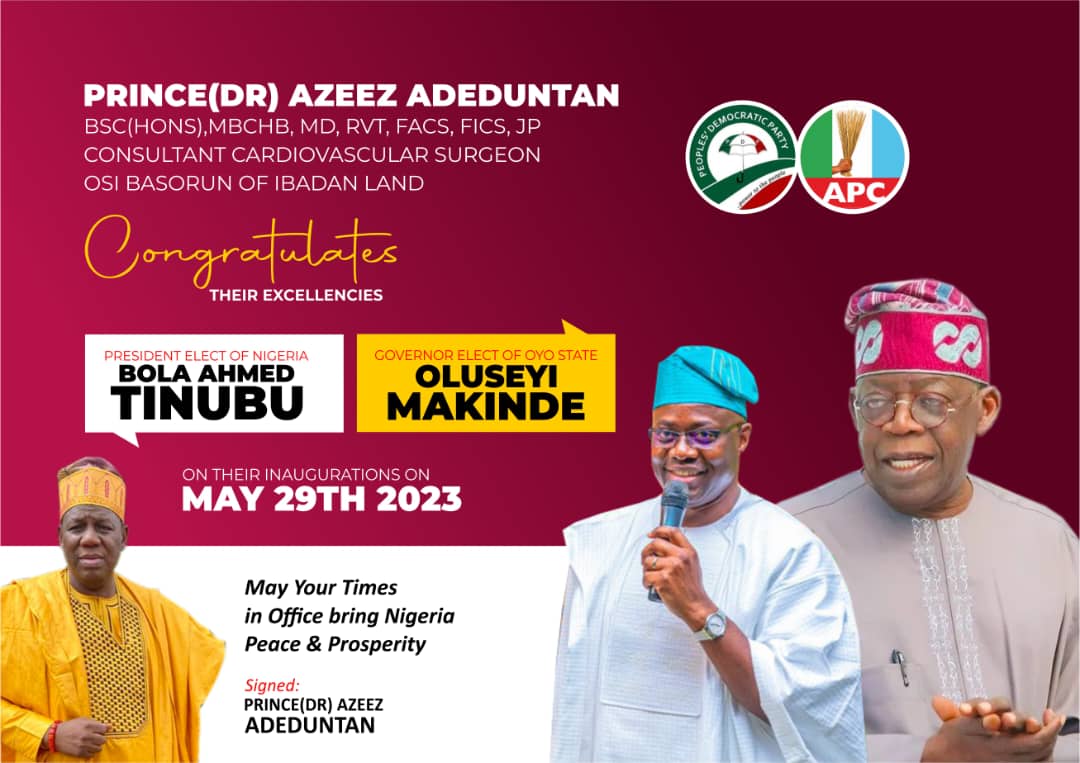 Nwebonyi Mocks Southeast Senators Over Additional Ministerial slots.
Tuesday August 15, 2023
The Senator representing Ebonyi North Senatorial District on the platform of the ruling All Progressives Congress (APC), Senator Onyekachi Nwebonyi, has said that when Southeast senators protested and demanded more ministerial slots in President Bola Tinubu's government, they were reminded that the Southeast region voted for Peter Obi and Labour Party in the 2023 presidential election.
Senator Nwebonyi, who is the Vice Chairman of the Senate Committee on Appropriation and Water Resources said this while speaking at a news conference in Abakaliki, Ebonyi State capital on Monday.
Nwebonyi therefore advised the people of Southeast region to learn to play politics that would favour the region.
The News Agency of Nigeria (NAN) quoted Nwebonyi as saying, "In the ministerial list, some geopolitical zones got nine slots; some got eight slots; others got seven slots, but the Southeast got five slots only.
"When the Southeast agitated for more ministerial slots, it was reminded that it voted for Labour Party.