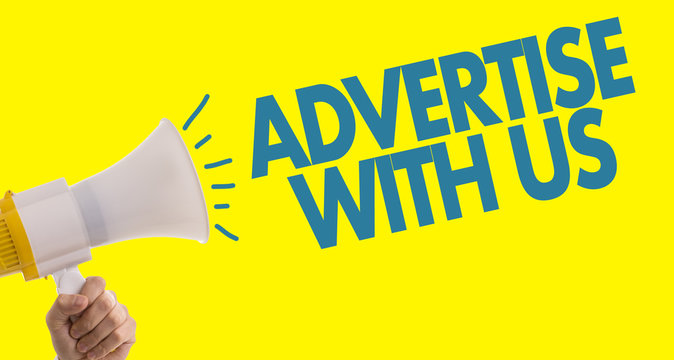 NLC, TUC Must Not Be Opposition Parties To Govt – Su-Kazeem
Friday November 10, 2023
An Ibadan based business man, Alhaji Sufianu Kazeem has cautioned the leadership of the Nigeria Labour Congress (NLC) and Trade Union Congress (TUC) not to be used as opposition political parties in the development of the country.
Alhaji Sufianu Kazeem who was also a close associate of winner of June 12, 1993, Presidential Election, Bashorun MKO Abiola expressed surprise to the turn of events in the Nigeria political landscape where labour unions are now being used as political tools.
He emphasised that it is important for labour unions to maintain it's neutrality and work for the general welfare of its people rather than being seen as political parties agent.
The Elder statesman described the recent development in Imo State where NLC President, Joe Ajaero was said to had been allegedly injured as an embarrassment for labour movement in Nigeria.
" How can you describe a labour union President leading a political campaign in this 21st century and such leader still want to have a smooth relationship with government, I think that is difficult.
Ajaero and other leaders of labour unions can be sue for treason and felony by the federal government for wanting to hijack a democratically constituted government in Imo State. Such needs to be discouraged in the country."
Alhaji Kazeem added that the problem of Nigeria not only start today but began since the time of military government and all efforts must be geared towards ensuring that Nigeria is returned to the path of development.
He called on Nigerians to cooperate with the federal government under the leadership of President Bola Ahmed Tinubu in his untiring quest to move the nation forward.