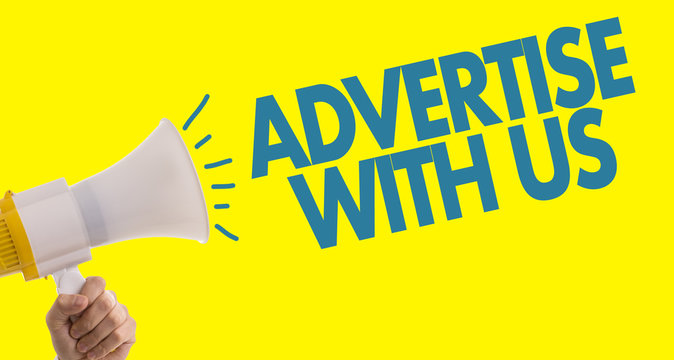 Nigeria @ 63: Adeduntan Preaches Unity, Love Among Nigerians
Sunday October 1, 2023
The Osi BASORUN of Ibadanland and a revered international cardio vascular surgeon, Prince (Dr) Azeez Popoola Adeduntan ,has urged Nigerians in general and residents of Oyo State in particular to demonstrate unity and love towards one another in order to achieve a better society and overcome this trying time nationwide.
In a release through his media office in Ibadan on Saturday to mark Nigeria's 63rd independence day anniversary he said Nigerians must "emphasise the things that unite us as we have much in common than those things that divide us.
Adeduntan called on Nigerians, especially the youths not to give up on the nation's quest to attain the dreams of its founding fathers-a prosperous ,egalitarian and indivisible society.
As regards the subsidies removal by the Federal GOVERNMENT,
ADEDUNTAN advised both the citizenry and the GOVERNMENT to move to the centre by making sure that the painful consequences of this necessary subsidies removal enjoyed by the affluent few does not become a sword of Damocle for the man on the street -evidenced presently by starvation,multidimensional poverty,run away inflation ,kidnapping and armed robbery.
"Hard times never lasts for ever.NIGERIAN and Nigerians will overcome "
He called for renewed patriotism from all Nigerians, and unequivocal support for PRESIDENT TINUBU,adding that the challenges facing the country were beyond ethnic, partisan, economic and security issues, calling on Nigerians to put aside their tribal and political differences, come together and chart a way forward for the country.
May NIGERIA SUCCEED,ADEDUNTAN Prayerfully concluded.