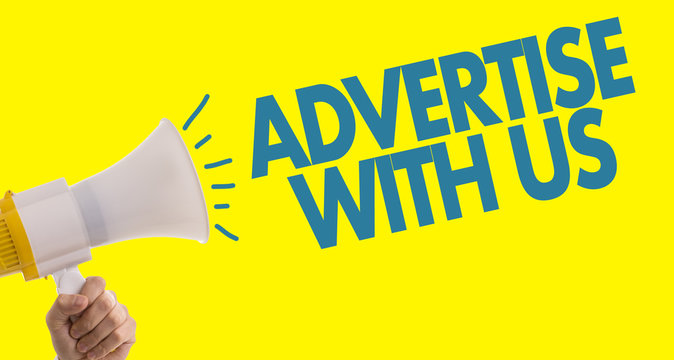 NACJ Maiden Retreat: Oyo Govt House Chaplain, Deputy Hosts Christian Journalists
..you are called to be the light in the world – Adisa
Sunday October 29, 2023
It was a glorious time for Christian Journalists in Oyo State during the maiden retreat for members of the Association as well as a day of prayer for Oyo State.
Members of the Association were hosted at the Oyo state govt house chapel by the Chaplain, Pastor Layi Adisa and his deputy, Pastor Emmanuel Akanmu.
The Chaplain, Oyo State Govt House Chapel, Pastor Layi Adisa has described Christian Journalists as light which must show the people the true way at all time.
Pastor Adisa stated this in his remark at the Oyo state Christian Journalists maiden retreat edition and prayer for Oyo State held at the chapel.
Pastor Layi Adisa in his emphasised the need to pray for Oyo state and the nation at large at such a time as this.
He said Christian Journalists are called to make a difference as a light.
Pastor Adisa charged Christian Journalists to be shinning lights and good examples to the world, use their profession to help the helpless and regularly engage leadership on critical issues.
Declaring the retreat open, the Executive Assistant to the governor on Administration, Rev. Ìdòwú Ogedengbe, called on relevant stakeholders to support the vision of the Christian Journalists.
Identifying Christian Journalists as the conscience of the nation, Rev. Ogedengbe cautioned them not to trade truth for money and always promote fair reportage.
Appreciating Christian dignitaries that graced the maiden edition of the retreat, the chairman of the association, Comrade Lekan Sobowale, who tagged the event as historic in his opening address, emphasised that the association will thrive on the support of Christian leaders in the state.
Dignitaries at the event called on Christian leaders to empower Christian Journalists with needed resources to maximize their potentials.