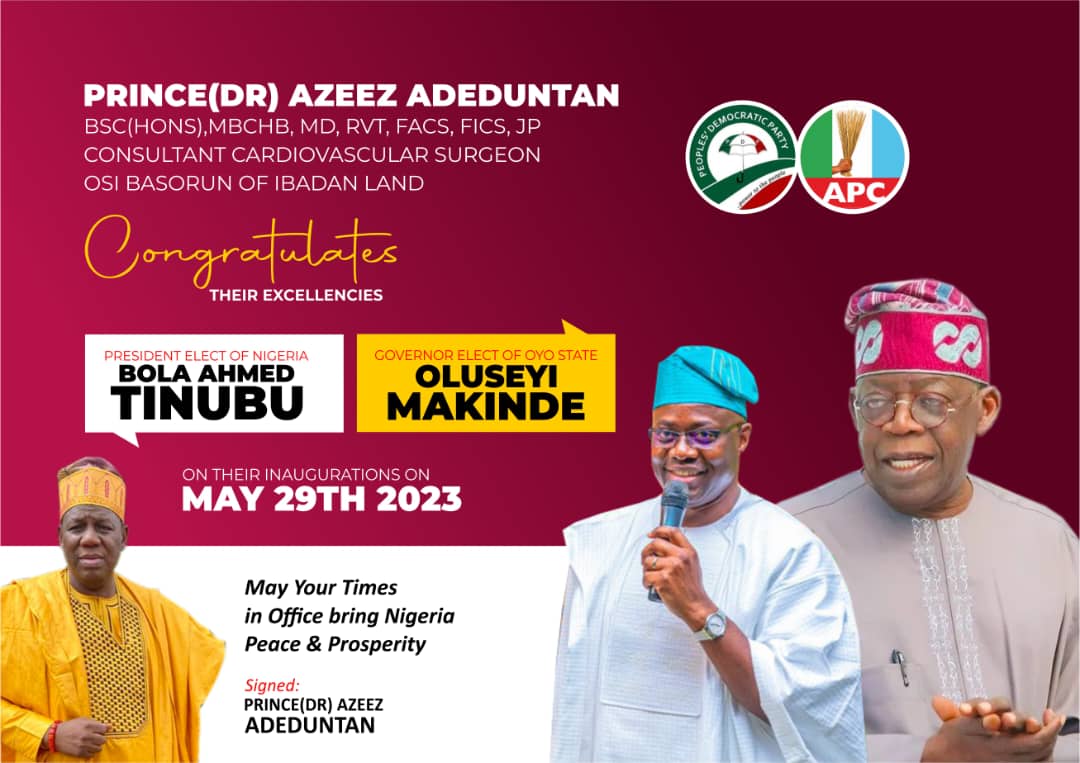 Midnight Visit: Governor Zulum angry as he finds Gwoza hospital in darkness
… Orders immediate renovation
… Rewards staff for working under poor condition
Sunday July 16, 2023
Borno State Governor, Babagana Umara Zulum, was dismayed by the lack of electricity and other situations at the General Hospital in Gwoza town.
The governor paid a surprise visit to the hospital at midnight on Saturday.
Zulum was on a one-day working visit to Gwoza. He spent the night in the town which is the headquarter of Gwoza Local Government Area in southern Borno.
The governor has the habit of paying surprise visits at odd hours to hospitals and schools during classes in a bid to see realities for himself.
The governor has been to a number of hospitals in the middle of the night.
In his latest of such visits on Saturday, Zulum went round Gwoza general hospital to assess functionality of the hospital. He was at all wards and he checked facilities.
Governor Zulum was disappointed with what he saw.
"It is unacceptable that a critical healthcare facility like this Gwoza General Hospital is deprived of basic amenities such as electricity.
This situation compromises the quality of care provided to patients and hampers the efforts of our dedicated healthcare professionals. We are not here to trade blame, we are here to find solutions. Nobody brought to my knowledge the deplorable conditions of this place", Zulum said in anger.
He added, "I will neither exonerate myself nor the local government authority. We (all) have failed to provide what is needed. However, I want to assure you (patients and the rest of the people) that insha'Allah, we will fix this, we will make the working environment here better than it is now."