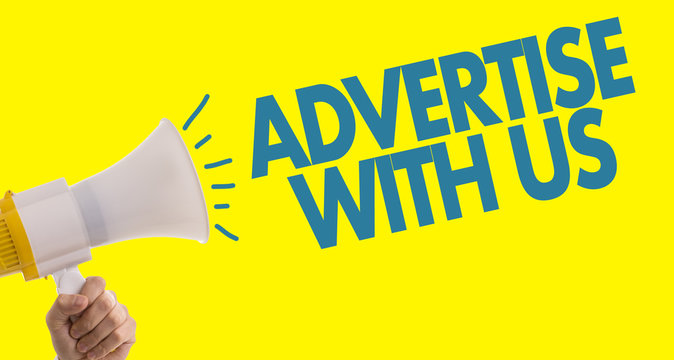 Mbah Approves New Wages For Enugu Workers
Thursday November 16, 2023
The governor of Enugu State, Peter Mbah on Thursday approved new wages for workers in the state.
Mbah confirmed this in a statement where he also announced further palliatives for Enugu workers on Wednesday.
"Yesterday in my office, in the presence of labour leaders in the state, I announced further palliatives for our workers, as well as the indigent citizens in our communities," he posted on X.
"My administration has approved the payment of between N10,000 and N25000 to workers, and the increase of our state's social register enrollment, from 43,000 to 260,000, for cash transfers to the indigent ones."
Mbah said the aim is to cushion the hardships occasioned by the removal of fuel subsidy on workers and indigent citizens.
He said his administration believes the cash transfers and other social interventions will, to a great extent, bring succor to workers and vulnerable people in Enugu state.