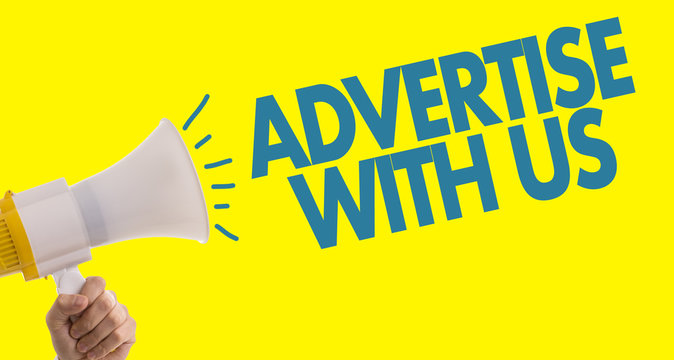 May Day Celebration: Erubami Advocates Well Focused Celebration of May Day, Calls For Improved Allowances, Benefits and Qualitative Health Care for Pensioners
Monday May 1, 2023
The President and Convener, Coalition For Democracy In Nigeria (CODIN), Com Mashood Erubami has called for an upward review of several allowances and benefits of Nigeria workers.
Com Erubami stated this in his May Day celebration message made available to journalists and media houses in Nigeria
Com Erubami explained that the review of various of the allowances of civil servants in Nigeria was long overdue saying that the Federal and State government needs to act fast on the review.
"Section173(3) and 210(3) of the federal republic of Nigeria constitution 1999 (as amended) stipulate that pension be reviewed every five years or together with any increase in workers' wages.''
According to him, it is inexplicable that federal government pays N4000 as pension to some pensioners in this hard economy, if we want a better Nigerian then we must be willing to take care of our pensioners and workers.
He stated that instead of continuous increase in the salaries of civil servants, there is a need for upward review of allowances and other benefits accrued to the workers generally .
The foremost human right activist said that most times people look at a worker as an individual but the livelihood of a worker goes beyond him or herself as the benefits and allowances has ripple effect on his or her family and the community in which he or she lives.
Com Erubami said it is important for government at all levels to begin to see their workers as a very big tree with many branches whose monthly earnings make no impact on his life and others attached to him, but can also take advantage of several allowances due to him.
The Social and Labour Activist further stated that what government call minimum wage now is no longer commensurate to the value of goods and services in Nigeria market saying even with 400 percent increment of worker salary, nothing changes and the money is of no value compared to what such money can purchase.
With the increment, when you deduct transportation from workers salary, it will be so difficult for an average worker to take care of his or her family, hence the need for upward review of allowances."
He counselled the incoming government to as a matter of duty implement attractive allowances for workers and not just limited such policies to politicians and few people in the higher position of authority.
Erubami also called on the Federal government to also make efforts to regulate prices of goods and services across boards so as to bring value to what workers earn.
The Group therefore, championed free and qualitative medical care for senior citizens and make them fulfilled for serving their fathersland while they were young.