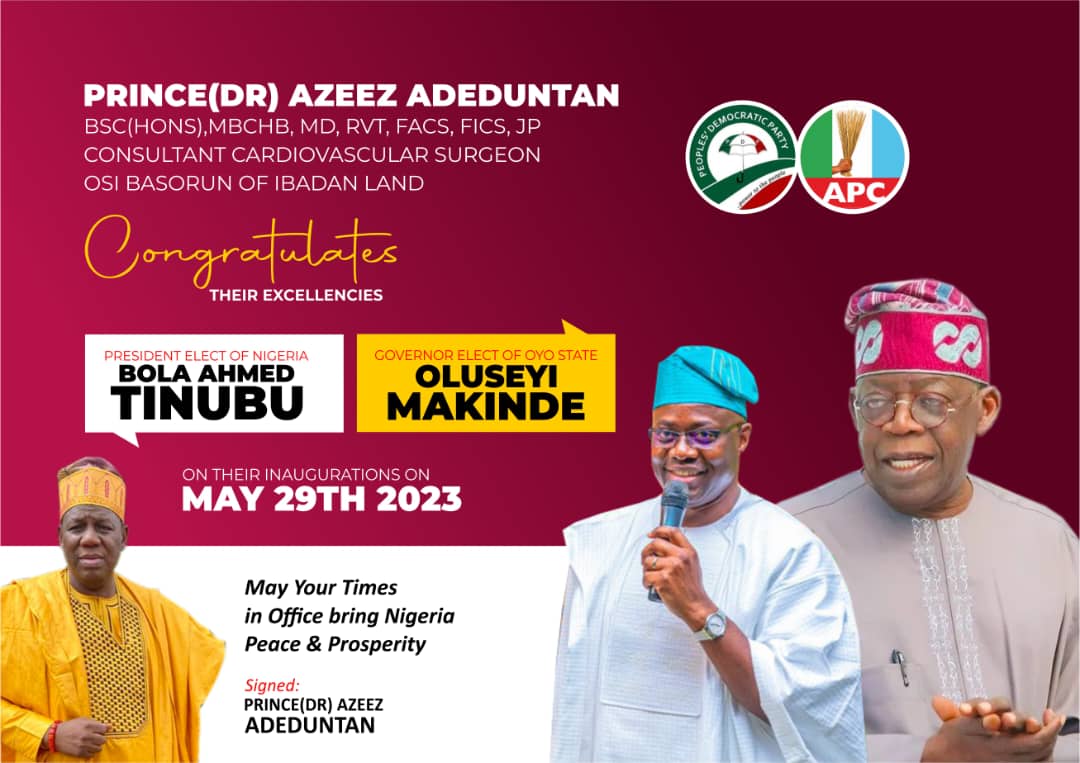 Hajj 2023: Oyo Pilgrims depart Madinah for Makkah
Thursday June 8, 2023
The first and second batches of the pilgrims from Oyo State have departed Madinah, where they have been staying for the past one week, for Makkah.
The pilgrims, all dressed in white attires and numbering 950, left their hotels at 6:30pm local time (4:30pm Nigerian time) on Thursday afternoon.
They were accompanied on the seven hour journey to Islam's holiest city by four members of the State Muslim Pilgrim Welfare Board.
The last batch of Oyo pilgrims are expected to join the first and second batches in Makkah on Friday.
During their stay in Makkah, the pilgrims are expected to perform various major Hajj rites including circumambulation of Kabbah, symbolic stoning of Satan, symbolic runs from Safa to Marwa and ascension of Mount Arafat.
They are also expected to partake in the slaughtering of rams in commemoration of Prophet Ibrahim's attempt to sacrifice his only son for Allah in fulfilment of the vow.