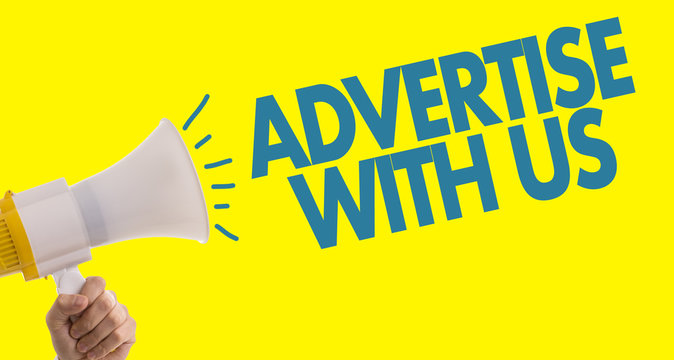 Governor Hope Never Barricade the Release of Nnamdi Kanu — Presidency
Wednesday November 8, 2023
Special Adviser to the President on Information and Strategy, Bayo Onanuga has proved to be false the alleged report of the Imo State Governor Hope Uzodinma, obstructing the release of the IPOB leader, Nnamdi Kanu.
Onanuga on Tuesday expressed that, the report disseminated online is unfaithful, he depicted the information to be perpetrated by rumor mongers in an attempt to destabilize the winning fortune of the Governor's prospects in the ruling party, APC.
According to him "The fake news is obviously designed to build some resentment against the governor who has done very well for his people and who deserves a second term via Saturday's election."
Onanuga clarified that "Tinubu did not meet Igbo businessmen on Monday. He didn't say what was ascribed to him." He also stressed that the President didn't accuse the Imo State Governor of any occurrences.
Disputing the Sahara reporters on the article published on their portal. Onanuga said, "The link provided did not lead to the fake news on the Sahara Reporters platform."
The President's adviser, however, fingered the sham report to be actions of political desperados who are in a dispute against the Imo citizen's preference for Governor Hope Uzodimma's emergence in Saturday's gubernatorial election.
In a separate news, the Imo State Governor, Hope Uzodinma had last week accused the Nigeria Labour Congress President, Joe Ajaero in Owerri of meddling into the State's political affairs to discredit the good governance toward his people.
However, The NLC indicted that the Imo State government contrived the attack on Ajaero, who was mistreated and later hospitalised on his attempt to organize the union of a protest amidst the ongoing political rally in the State.
Speaking to the State House Correspondent in the Villa, On Thursday, Uzodimma countered the allegations after he meeting with President Bola Tinubu at the Villa to receive the APC flag as the ruling party's governorship candidate for Imo State alongside his Kogi and Bayelsa counterparts.
The Governor said, "What has happened in this ugly coincidence is that the National President of the Nigeria Labour Congress is from Imo State and has not been able to demarcate the between being a national leader of an organisation and then an interested party in local politics
"I understand the sensitivity of this event (protest). But I want you people to be very careful because there is an attempt to mix up partisan politics or an attempt to blackmail my government.
"I can tell you that my people are already aware; that was why the NLC Imo State chapter addressed a world press conference that what their national leadership is doing is not correct and that they are not going to join any strikes or protests.
"And in the process, they decided to dissolve them to put in a caretaker. Of course, I'm the chief security officer and I have a responsibility to intervene. I encourage the national leadership not to dissolve a management team that their tenure had not expired, and that was what they did."
The governor, who said he does not interfere with labour matters, noted that he has convinced his "workers in Imo State to believe in me, and that trust is what opposition parties are trying to fight."