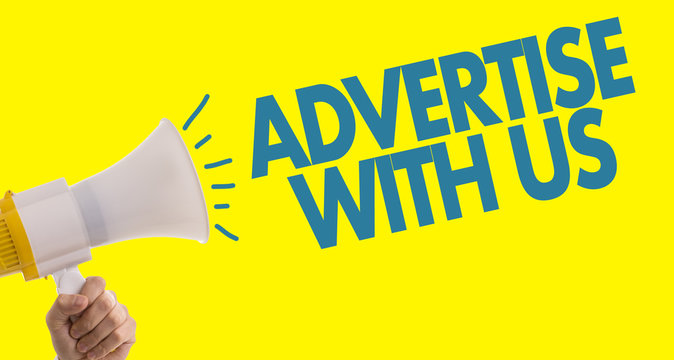 Gov. Abiodun Approves Ad Hoc Committee for 2023 Hajj Operations
Monday May 15, 2023
Ogun State Governor, Prince Dapo Abiodun, has approved the constitution of an Ad hoc Committee for the state's Muslim Pilgrims Welfare Board.
A statement issued by the Secretary to the State Government, Tokunbo Talabi, in Abeokuta on Monday named the Prof Kamaldeen Balogun as the Amirul Hajj while Imam Dr Tajudeen Ashaye will serve as the chairman respectively.
Others appointed to serve as members include Imam Sadeeq Alabi Ibrahim, Imam Abdul-Lateef Ismail, Alhaji (Imam) Ismail Ayanbadejo and Otutu Wasiu Olutayo.
The rest are Imam Uthman Fasasi Akeukanwo, Alhaji Tunde Oladunjoye, Dr Kamilu Akano, Sulaimon Olawale Ajani, Alhaja Bisola Aliu and Alhaja Raji Yemi Kudirat.
The ad hoc commission will supervise the 2023 Hajj operations by the state pilgrims, the statement concluded