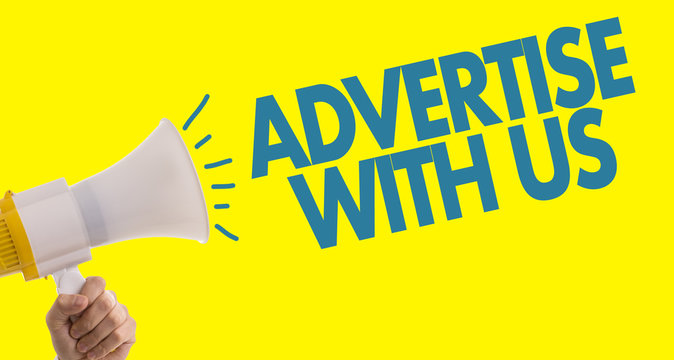 Former Oyo First Lady, Florence Ajimobi Commends Siji Ganiyu Over Oyo SACA
Saturday April 15, 2023
The former Oyo State first lady, Dr Florence Ajimobi on Saturday paid glowing tribute to the first and former Executive Secretary, Oyo State Agency for the Control AIDS (SACA), Siji Ganiyu.
Florence Ajimobi gave this praise while featuring on Fresh FM flagship programme, "Political Circuit" on Saturday anchored by Mayor Isaac Brown.
The former first lady described Siji Ganiyu as a "Seasoned Administrator" and determined public servant who contributed immensely to the positive impact Oyo SACA made on AIDS and HIV positive patients.
She added that her work as the Chairperson of the agency was made so easy with the likes of Siji Ganiyu and other committed members of staff of the agency.
Dr Florence Ajimobi lauded the immediate Past Provost, Oyo state College of Health Science And Technology Eleyele, Ibadan adding that she remains thankful for his support.