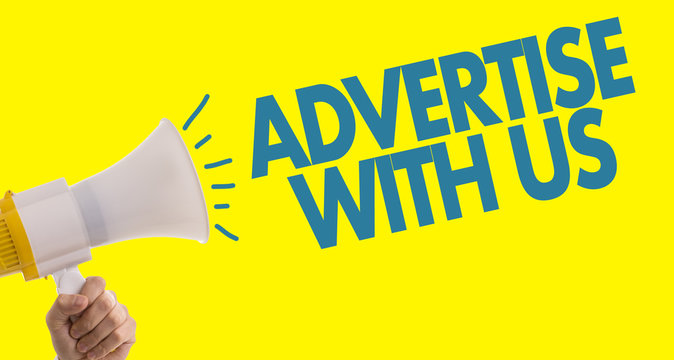 Foremost Nigeria Human Right Activist, Erubami, Felicitates President-Elect, Tinubu @ 71
Wednesday March 28, 2023
The President and Convener, Coalition For Democracy In Nigeria (CODIN), Com Mashood Erubami has joined other well wishers and lovers of President-Elect, Asiwaju Ahmed Bola to rejoices with him on his 71st birthday anniversary.
In a congratulatory message sent to Tinubu and made available to newsmen in Ibadan through CODIN director of Media and Publicity, Lekan Shobo Shobowale, Erubami rejoiced with Tinubu over the auspicious occasion.
He said Tinubu's had indeed symbolises the dawn of renewed hope for all Nigerians which has been evidenced in the general acceptability of the election results not minding few recalcitrant politicians who are only after their own selfish interest.
According to him "Tinubu is an inspirational and visionary leader,
Exemplary president, with intimidating progressive and democratic credentials.
Erubami who along with Tinubu and others fought Nigerian Military to a stand still during the long years of military rule said the past hard works in Lagos and in Nigeria had left Tinubu in the full glare of the people who gave him their popular votes to become Nigeria President at first attempt.
"You have come out as the greatest political leader, the first that the All Progressives Congress have trusted up.
"We expect all your dreams, visions and mission come into reality. May you live longer in good health and best filled joy, happiness and love.
You deserve full felicitation on your birthday and more peaceful celebration on Mother Earth.
Erubami further said Nigerians should look forward to peaceful assumption of office to deliver peace, security, economic recovery all over Nigeria to justify all the goods that endeared him to the people.
"The renewed hope project among your project models should make you the best in bading farewell to poverty, hunger and hopelessness."
The leading Nigeria Activist expressed his readiness to work with President-Elect to change the fortune of Nigeria and its people.
Erubami prays that Asiwaju Bola Ahmed Tinubu will live long in good health and more prosperity to steer the ship of the nation to glorious destination.