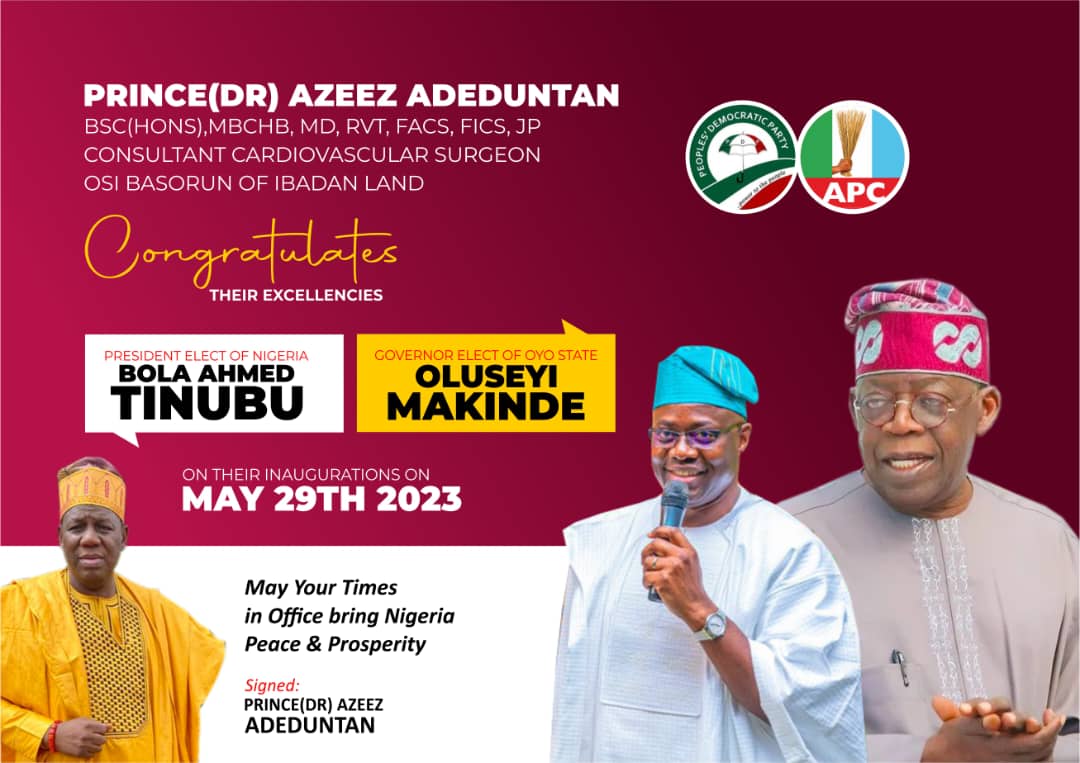 Few Hours After Suspension By President Tinubu, DSS Arrests Suspended CBN Governor, Godwin Emefiele
..wike hails decision
Friday June 9, 2023
The Department of State Services has reportedly arrested the suspended Governor of Central Bank of Nigeria, Godwin Emefiele.
According to reports, the DSS apprehended Emefiele, shortly after his suspension by President Bola Tinubu on Friday evening.
Following his suspension, Emefiele was instructed to transfer the responsibilities of his office to the Deputy Governor (Operations Directorate), who will serve as the acting Central Bank Governor until the investigation and necessary reforms are completed.
However, the arrest of Emefiele by the DSS has added a new layer of complexity to the situation.
Recall that the DSS had filed its case (ex-parte motion) against Emefiele on December 7, 2022, seeking permission to arrest, probe and detain him. However, on December 9, a federal high court in Abuja declined the application filed by the DSS.
Emefiele is accused of the following by the DSS of funding unknown gunmen, ESN and IPOB with money he raised for his failed presidential bid last year and funds diverted from government coffers.
He was also accused of mismanagement of Nigeria's social investment program (NISRAL and the Anchor Borrowers Scheme); Illegal economic crimes of National security dimension; Money Laundering; Unwholesome activities through proxies; Round tripping and Conferment of financial benefits to self and others.
While reacting to the development, former Rivers State Governor, Bryson Wike who was one of the critics of Emefiele's policies, especially the Naira redesign, described the President's decision as bold and timely.