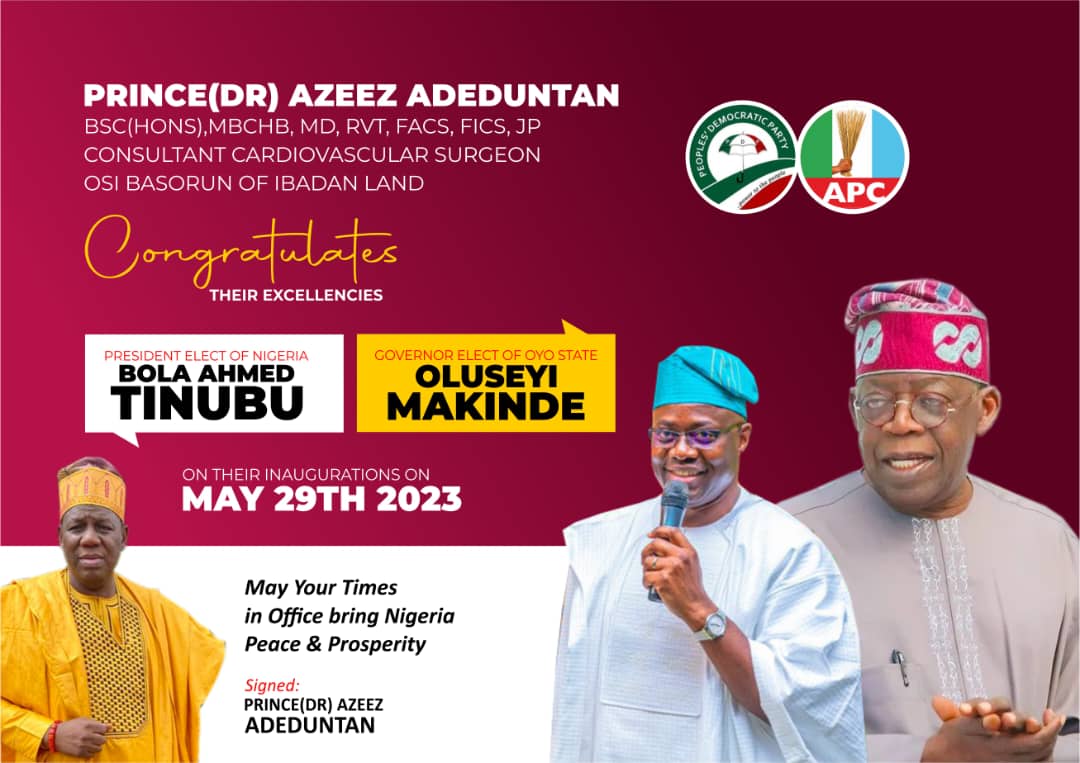 FCT Minister Expresses Displeasure Over Abuja Contract Variations
Friday September 8, 2023
FCT Minister, Nyesom Wike has expressed dissatisfaction with the embarrassing the spate of contract variations in the territory, lamenting that since he made known his intention to complete abandoned projects he has been inundated with talks of contract variations.
Speaking on Thursday when he inspected the Lower Usuma Dam in Bwari,Wike queried why the contractor's report on the Usuma Water system contract which was awarded as an emergency project in 2017 at the cost of N20 billion, and further revised upward to N50 billion in 2020, would now indicate that yet another N900m would be required to complete the job despite attaining 90 percent completion.
He said; "We are going to overhaul the entire system. I have never seen a thing like this before in my life. What you see in FCDA contract variation from N10bn to N120bn, from N50bn to N200bn. It is alarming and I am not going to accept it.
"It was unfortunate that while we went to the Gurara road, it was very embarrassing, and this is not what they are going to take. The job was awarded in 2017 at the cost of N20bn, in 2020 they revised the contract sum to N50bn.
"As I speak to you, we have paid almost N50bn, what is outstanding from what the man in charge has said is N900m, and now the N900m will not be enough to complete the job that they have done about 90 percent and thereby we move to another variation. This is what we are not going to accept."
"Now, having come to the Usuma Water System, I was told that the contract had been awarded as an emergency contract. We just heard it now that it has not been awarded fully. Just a mere letter of intent to the contractor since last year August.
"We know the importance of this, because it supplies water to our people in the city and this environment.
"Water is very important, so I have directed that it is not an emergency again. If something has happened since last year, you call it an emergency till now, it is no longer an emergency. If at all it was an emergency, we are going to start all over, and we are going to supervise the procurement process and we will allow other companies to bid as far as this project is concerned. So, it is alarming."