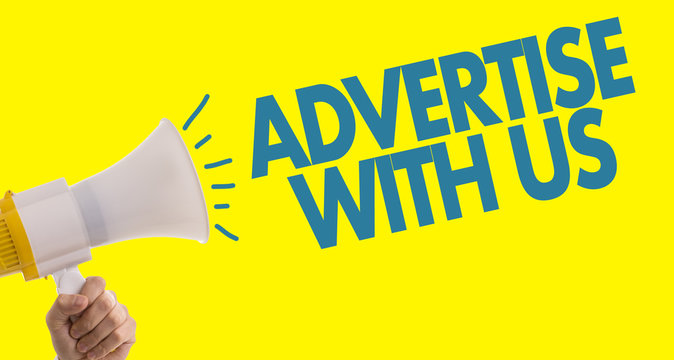 Drink Water Often, Not Wait Until You Are Thirsty, University Don To Nigerians
Friday November 17, 2023
A Professor of Urban Planning and Environmental Management, Lead City University, Ibadan, Grace Olufunmike Oloukoi has called on Nigerians to ensure they drink water always and not wait until they are thirsty as dehydration is real.
Prof Oloukol stated this while delivering inaugural lecture at the International Conference Centre, Lead City University, Ibadan.
She urged people to stop wasting water and also shun dumping of refuse into the water channels stating that that whatever being done to water resources has multiplier effect on human and ecological systems.
She advised relevant stakeholders to put in place scientific data which must be generated through co-production of knowledge to plan for Urban water resources, needs and demands.
She added that when there no data, there will be no plan, and that water phenomenon must be harnessed through interdisciplinary science and collaboration of all stakeholders for Urban water security.
She further stressed the need for Institutional radicalization of water agencies to govern water better through responsive localised policies.
Professor Oloukol also called for development of water stewardship plan which should be anchored on water literacy for knowledge, attitudinal change and actions and actions for sustainable use of water resources at all levels.