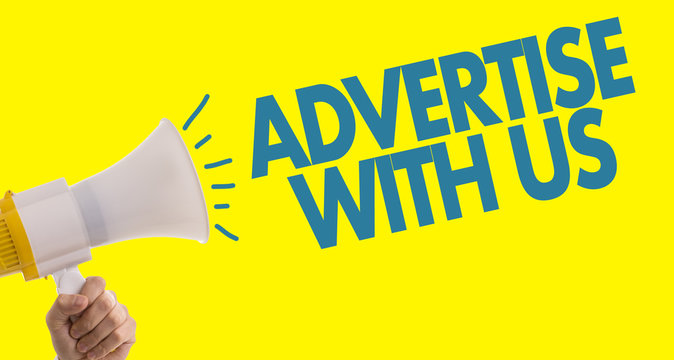 Comforter Spiritual Apostolic Church Celebrates Church Anniversary And Thanksgiving
Friday November 10, 2023
The entire members of Comforter Spiritual Apostolic Church, Baale Arapaja, Odo Ona Kekere, Ibadan under the spiritual guidance of it's founder, Prophetess Mary O. Ifeoluwa are set to celebrate the church anniversary and thanksgiving with the theme; "The Kingdom of Heaven (Matt 24:42).
In a press release issued by the media unit of the church, the harvest thanksgiving will commence by 11am prompt and the general public is invited.
" All should come and let us celebrate our Lord Jesus Christ, because to who much is giving,much is expected.
According to Prophetess Mary Ifeoluwa, "I want to encourage all unbelievers to use this golden opportunity to embrace Christ, because Christ is the only way to success and he knows all our needs/wants", the statement read.
Some of the prominent personalities expected at the special anniversary is Mr Olalekan Akinola, Mr Alley from London Airport transfer United Kingdom, who is also the Patron of the church,
Mrs Alice Alli, the Matron of the church.
Others are Mr Micheal Sanusi, the Baba ijo and
Prophet Adegboyega Olabode who will be the Guest Preacher at the event.