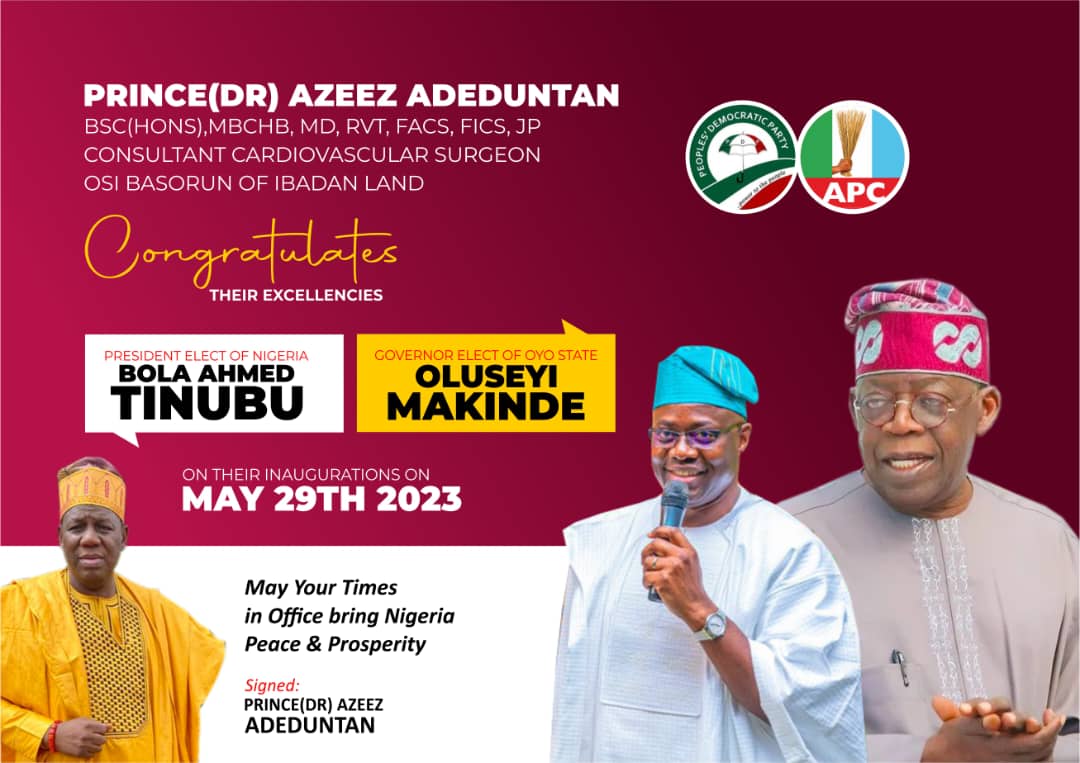 CBN Withdraws Licenses of 2,698 BDCs in Bid to Curb Naira Fall
Tuesday July 18, 2023
The Central Bank of Nigeria (CBN) has released a new list of Bureau de Change (BDC) dealers, with the number of approved operators reduced to 2,991.
CBN's decision to withdraw the licenses of 2,698 BDCs comes as the naira continues to freefall. The naira has fallen to N795.28 at the Investors' and Exporters' FX window and was even weaker when it closed at N809 per dollar last Friday.
It should be noted that since the CBN adopted a floating exchange rate system in June, the value of the naira has declined significantly.
BDCs play a crucial role in influencing the exchange rate in Nigeria. Over the years, their numbers have steadily grown from 74 in 2005 to 5,689 in 2021 before experiencing a sharp decline due to recent regulatory actions. The ban on foreign exchange sales to BDCs was imposed by the CBN under the leadership of Emefiele, citing concerns about round-tripping and involvement in illegal financial activities.
In a recent document titled "Approved BDCs", licenses for 2,698 BDCs have been withdrawn by the CBN.
This is a significant reduction compared to the previous year when the central bank approved 5,689 black market dealers, as indicated in a document published in 2022 with reference: REF: FPR/DIR/PUB/CIR/001/037, titled "List of CBN Licensed Bureaux De Change As at December 31, 2021."
Under the leadership of Bola Tinubu, the Policy Advisory Council Report: National Economy Sub-committee recommended key reforms, including raising the capitalisation requirements for BDC operators. Additionally, the council proposed that Nigerian banks be allowed to act as primary dealers in supplying the forex market.
Aminu Gwadebe, the President of the Association of Bureau De Change Operators of Nigeria (ABCON), expressed concerns about the exclusion of BDCs from the Investors' and Exporters' window, stating that it contributes to the volatility of the foreign exchange market.
"The volatility of the naira continues to underpin the slow economic growth of Nigeria. The I&E window is laudable, it's patriotic and nationalistic, but there is no policy that can actualise its mission without carrying the interest of the subsector (which is the BDCs).
"The I&E window is supposed to run on three legs, the banks, the CBN and the BDCs, overtly or covertly, the BDCs are missing,'' said Gwadabe.