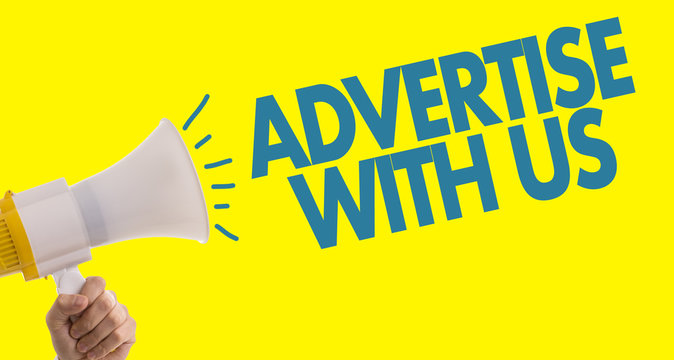 BILL TO ESTABLISH A FEDERAL INSTITUTE OF TECHNICAL AND VOCATIONAL EDUCATION, IMEKO PASSES FIRST READING
Friday October 6, 2023
A bill seeking to establish a 'Federal Institute of Technical and Vocational Education, Imeko' has passed first reading in the House of Representatives.
The bill, which was sponsored by Hon. Gboyega Nasir Isiaka, member representing Yewa North/ Imeko Afon Federal Constituency and Chairman, House Committee on Federal Polytechnics and Higher Technical Education, seeks to establish a legal and administrative framework for the proposed institution.
This is coming on the heels of a similar bill passed in July this year and now awaiting second reading which seeks to establish an 'Agro Processing & Export Free Trade Zone' in the Federal Constituency to take advantage of location and agriculture land endowments of the Constituency.
Meanwhile, Hon Isiaka has secured the consent of two private firms to invest in the Rice and Cotton cultivation and processing in the Federal Constituency. The investors are currently working with the State's Ministry of Agriculture to finalize the regulation and other processes on the projects which are to be sited in Eggua, Yewa North Local Govt and Iwoye-Ketu, Imeko Afon Local Govt respectively.
These proposed legislation, when they become reality, will represent significant landmarks of the 15-year Development Plan for the Federal Constituency, which ultimately seeks to create an optimistic, self-confident, and prosperous subregion where opportunities exist for all.
Hon Gboyega Isiaka remains irrevocably committed to making more purposeful legislation and by extension creating more channels for the growth and development of Yewa North/Imeko Afon Federal Constituency.