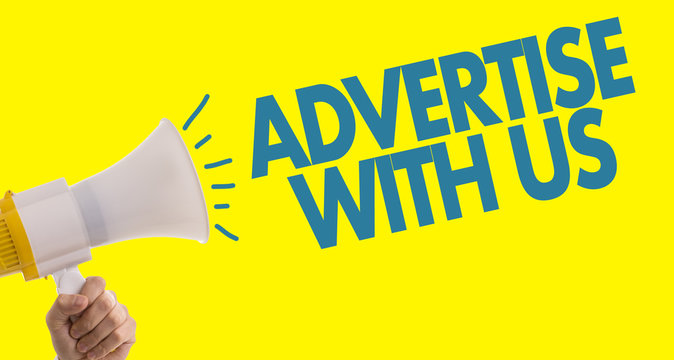 Be Heaven Conscious In Your Service To God, Bishop Aremu Charges Clerics
Wednesday September 27, 2023
The Presiding Bishop, Christ The Light Ministry (Inc), Ibadan, Bishop Solomon Olusegun Aremu has called on Christian Clerics to be conscious of where they are going after this world.
Bishop Aremu made this call while interacting with leadership of the Nigeria Association of Christian Journalists, Oyo State at the new ultra modern cathedral of the ministry located at Ologuneru, Ibadan.
Bishop Aremu stated that many of the men of God no long teach the true gospel of Christ but are now in the habit of leading their followers in the way of the world.
The respected Bishop explained that the leadership of Christian bodies in Nigeria are gradually moving away from their responsibility thereby creating a great vacuum for things that are not of God to come into the churches.
Aremu emphasised the need for leaders in Christendom to put in place measures to sanitize the churches and bring back the true gospel of Christ.
"For me, churches are no longer what we used to know in the past. Many churches are now business centres, making profits and no longer a safe abode where Christians can seek true teaching of Christ.
I want to urge our leaders to please supervise, direct and monitor where necessary what is going on in our churches in order not to lead our members astray because we will all give our stewardship before God in the last day."
Speaking on the new ultra modern cathedral of the church billed to be commissioned on Saturday, Bishop Aremu said the project which began fourteen years ago will assist in the spread of the gospel and bring more souls to Christ.
On why the project was delayed, the Cleric said "for me, my watchword is slow and steady win the race. I'm a preacher of the true gospel of Christ and will continue to preach only the truth. We worked on the cathedral with our little stipend and with assistance of those God used for us. We are not in competition with anyone to build a cathedral but go as the Lord was directing and guiding us."
He called on Nigerians to be patient and pray more for the nation to overcome many of it's challenges.
Bishop Aremu appreciated leadership of NACJ for their support towards the spread of the gospel and called on Christian bodies in the state to assist the Association in the discharge of his objective.
Earlier, the Chairman, NACJ, Oyo State, Lekan Shobo Shobowale described Bishop Aremu as a true man of God who had shown the right attitudes and leadership in the last three decades.
He promised that the Association is ready to assist in the spread of the gospel across the length and breath of the country.
Activities marking the official commissioning of the church begins on Wednesday, September 27, 2023 with a three day revival while the official commissioning holds on Saturday, September 30, 2023.