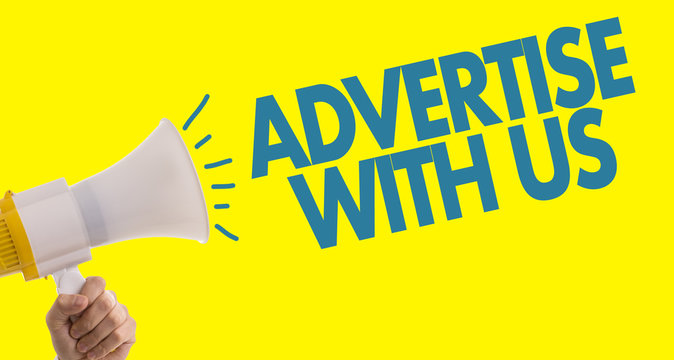 Appeal Court Court Judgement: Blame Yourselves Over Losses, Not APC, Judiciary Or Tinubu, Onanuga Tells PDP, NNPP
Monday November 20, 2023
Presidential Spokesman Bayo Onanuga has attributed recent losses of Governor's in Kano, Plateau and Zamfara to electoral malpractices perpetrated by the parties in the build up to the election.
Mr Onanuga stated this in some quarters linking the development to the ruling party and President Tinubu.
"To those crying and complaining about the judgment of the Appeal Court in nullifying the Election of Governor Caleb Mutfwang, they seem to have forgotten history so quickly.
In 2019, all Zamfara elected officials and members of the APC, from governor to state and National Assembly lawmakers lost their posts because the APC failed to carry out legally valid primaries.
The PDP, failing to learn from history, repeated the same illegality, using an illegal caretaker committee to conduct primaries, despite a court order."
He said the party should blame itself having failed to learn from past mistakes for electoral setback and not the APC, the judiciary, INEC and President Tinubu.
He added that Non-compliance with the electoral law and the constitution is also at the root of the nullification of the election of Kano governor, Abba Yusuf.
"Those blaming the judiciary and being emotional about the ruling should face reality. Yusuf was sacked based on the law. I believe we all want our country to be guided by the rule of law," he concluded.