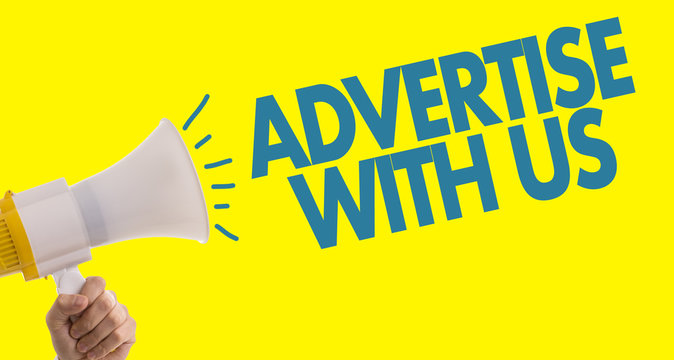 The Osi Basorun of Ibadanland, PRINCE (Dr) Azeez Popoola Adeduntan has wished Islam adherents ,across Oyo State & NIGERIA as a whole,a joyous and crises-free festival of fast-breaking -otherwise known as Eid-el-Fitr following the completion of the month-long Ramadan.
A statement issued through his media office in Ibadan, the Oyo state capital on Friday urged Muslims to be modest in their celebrations.
"Let me on behalf of my family and supporters across the state and the world,congratulate you on this occasion, especially my Muslim brothers and sisters on the successful completion of the Ramadan.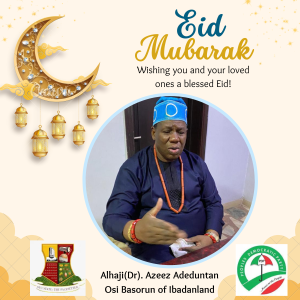 It is my hope that the mandatory annual religious obligation will renew our strength and faith in Allah.
The international cardiovascular Surgeon called on Islamic faithfuls to maintain their piety beyond the fasting period and re-dedicate themselves to the worship of Allah and obedience to His injunctions, especially at this period when Nigeria -our nation needs the onward transmission of our prayers through the angels,especially GIBRIL to almighty ALLAH.
He urged them to refrain from various vices that they had shunned during the holy month.
"I pray that Allah should grant the requests and prayers offered for themselves and families, Oyo State, and the country at large."
AlHAJI Adeduntan expressed the belief that with the dedication and commitment of the Muslim community to the Ramadan ,as one of the pillars of Islam, the state would soon witness a socio-economic rebirth and peace.
He thanked the people of Oyo State for their support to Governor Seyi Makinde's re-election and urged them to continue to support his administration in its efforts aimed at taking the state to the new pedestal.
Osi BASORUN ADEDUNTAN also send his fraternal greetings to HIS EXCELLENCY-Gov. seyi Makinde,the Olubadan of Ibadan land Oba MAHOOD BALOGUN,the Olubadan In council,all muslim Obas ,the chief imam of Ibadan land -Alhaji GANIYU ABUBAKR AGBOTOMOKEKERE,the ARE MUSULUMI OF YORUBA LAND,KOGI and EDO STATES,Alhaji DAUD MAKANJUOLA,all Islamic Ummahs,and all Nigerians regardless of religion.
May Allah TAHALA lengthen our earthly journey and let us see 2024 RAMADAN-ADEDUNTAN prayerfully concluded.