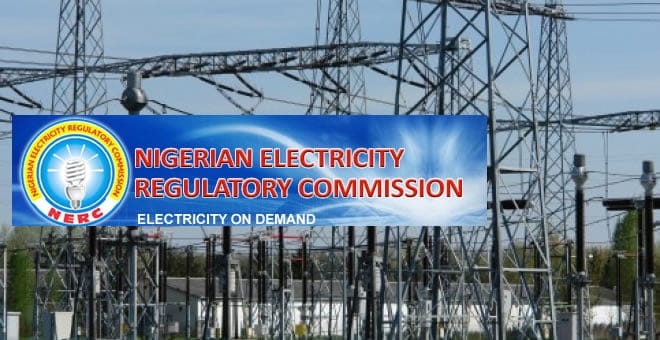 The National Union of Electricity Employees (NUEE) has threatened the Federal Government with a 14-day strike ultimatum sequel to the non-implementation of the agreement reached with the Minister of State for Power, Goddy Agba.
Speaking in Lagos, NUEE General Secretary, Joe Ajaero, described the action of the minister as unfair and unacceptable and therefore demands an apology to the union. Ajaero said instead of the minister to implement the agreement reached on December 11, 2019, he resorted to grandstanding, harassment, intimidation, banging of table and eventually walked out on the union at the resumed sitting to review the issues.
According to Ajaero, the issues raised include non-payment of over 2,000 disengaged Power Holding Company of Nigeria (PHCN), 16 months underpayment of severance benefits as well as 7.5 percent pension component. "We observed that when the first item was raised on update from BPE at the meeting, the BPE boss was absent at the meeting; we then advised that the matter be stepped down for other items to be discussed.