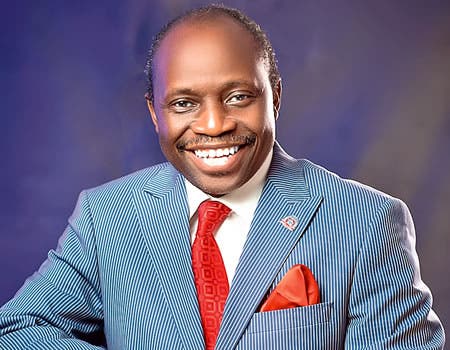 The Presiding Bishop Victory International Church also known as Rehoboth Cathedral, Ibadan has commended the Oyo State Governor, Semi for his good outing in governance in the last one year.
Bishop Adelakun stated this while speaking with journalists on the achievements of Governor Seyi Makinde in the last twelve months.
Bishop Adelakun who is also the Chancellor of Dominion University said the prompt payment of salaries by Seyi Makinde led government in the last one year has indeed portrayed the governor as people's governor.
He also eulogised the prompt response of the governor to incidence of corona virus in the state and commended the government for all precautionary measures introduced so far.
Bishop Adelakun however called on the governor to always consult with opinion leaders as well as religious leaders as a way of getting feedback from the people.