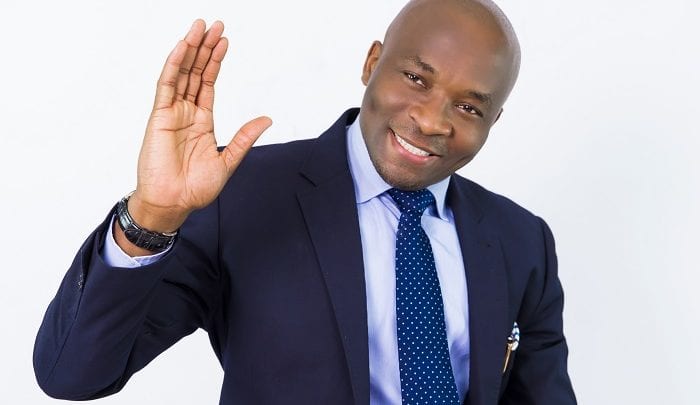 An honourable member of the House of Representatives, Ben Kalu has lambasted the Nigerian Presidency over the disbursement of funds under the National Social Investment Programme(NSIP).
Kalu, in an interview on Channels Television on Thursday, queried the Special Adviser to the President on NSIP, Maryam Uwais on the credibility of the programme. It will be recalled that the ministry of Humanitarian affairs commenced a series of payments to poo households in Abuja to cushion the effects of the Coronavirus lockdown.
Kalu demanded that the government reveal to Nigerians the names of people that were paid and the register/criteria used in disbursing the funds. In his words;
"We are faced with a crisis. This is an intervention programme. We are supposed to feel the impact now. The poor should feel the impact of this programme. You said you shared money recently and I represent a constituency. And there are 360 of us (Federal Lawmakers) and all of them are saying we are not feeling the impact."
"Who are you paying this money to?. Where is the register you are using? How did you compute that register? Where are you publishing it?"
"You said you paid 100 people from my constituency, we cant see them. Are they ghosts? Are you paying ghosts? Publish their names let us see the beneficiaries." he said.
Uwais responded by saying that the Ministry worked with traditional rulers in identifying the poor households that benefit from the programme.